BUY TORCH DELTA 8, DELTA 9 DISPOSABLES, CARTRIDGES AND GUMMIES.
Torch is a popular brand that originated in Orange County, California, founded by two passionate hemp enthusiasts who saw a lack of excitement in the current hemp industry. Their mission was to infuse fun into the industry while also offering affordable and convenient products. Torch uses the latest cutting-edge technology in their disposables, incorporating a proprietary ceramic coil that ensures consistent, perfect puffs without any clogging or leaks by reaching optimal temperatures that won't burn your device. Torch offers an extensive range of products from gummies to concentrates, catering to every type of hemp user, and allowing consumers to choose their preferred consumption method. In addition to Torch's high-quality products, D8 Gas is proud to be the Exclusive Online Retailer for the brand. As the Exclusive Online Retailer, we handle all of Torch's customer service needs and ensure that all orders are shipped out on the same day they are placed. Our commitment to fast and reliable shipping means that customers can receive their Torch products quickly and conveniently. Once you fire away with Torch, you'll never look elsewhere!
New Liquid Diamonds Disposable
8 Mouth-Watering Flavors

Browse Torch's tasty cartridges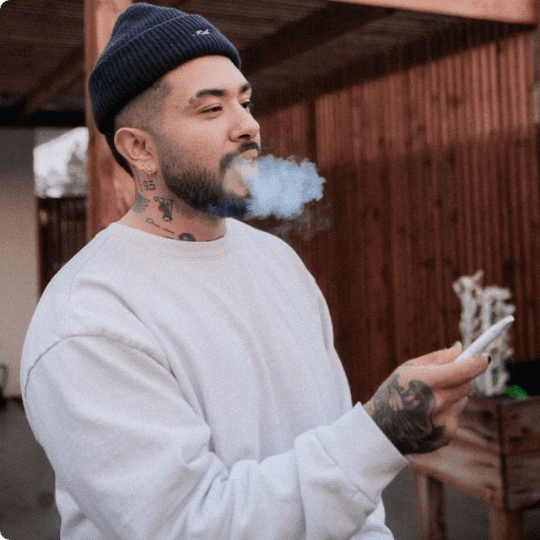 Torch is a Brand That is Founded on Convenience, Affordability, and Most Importantly. Fun.