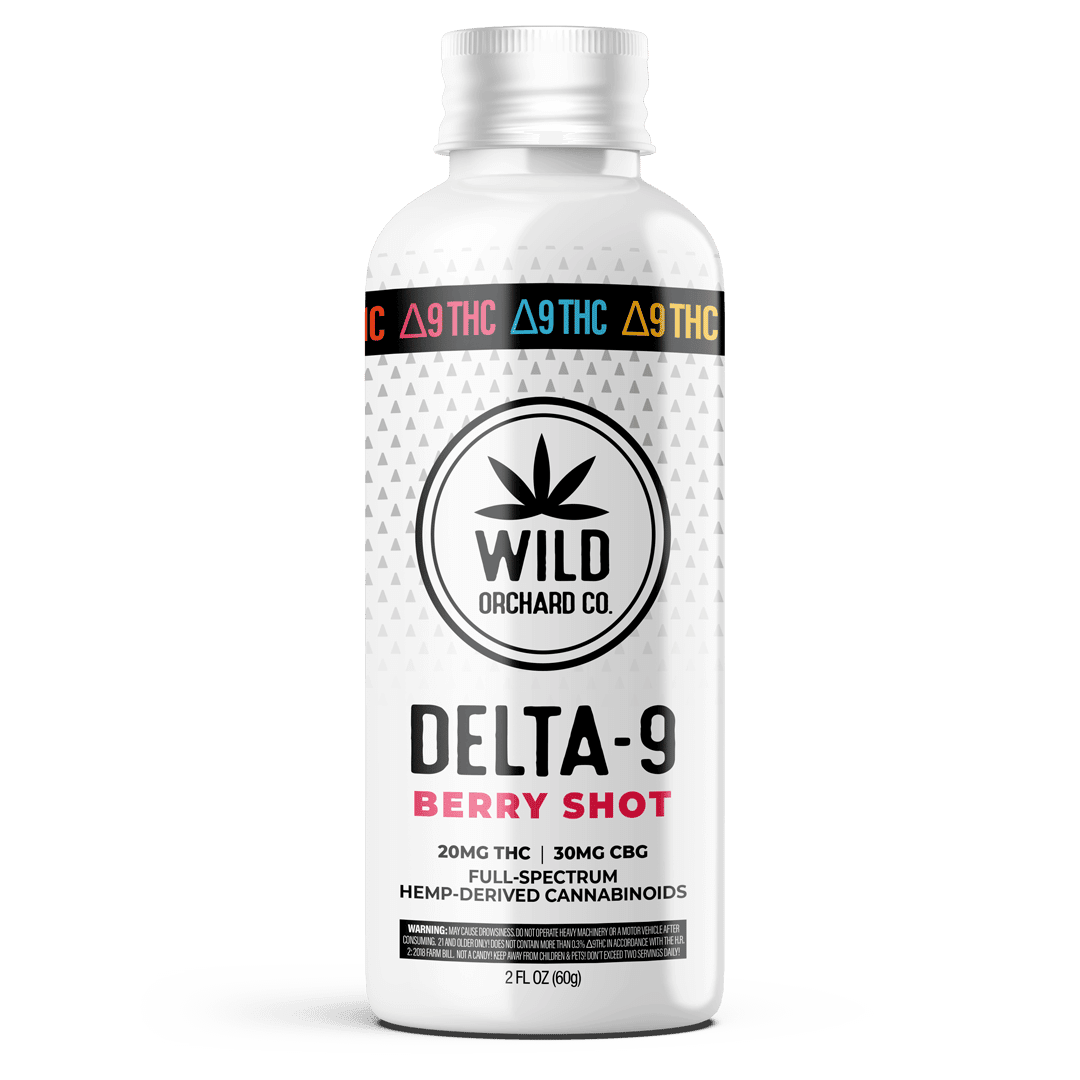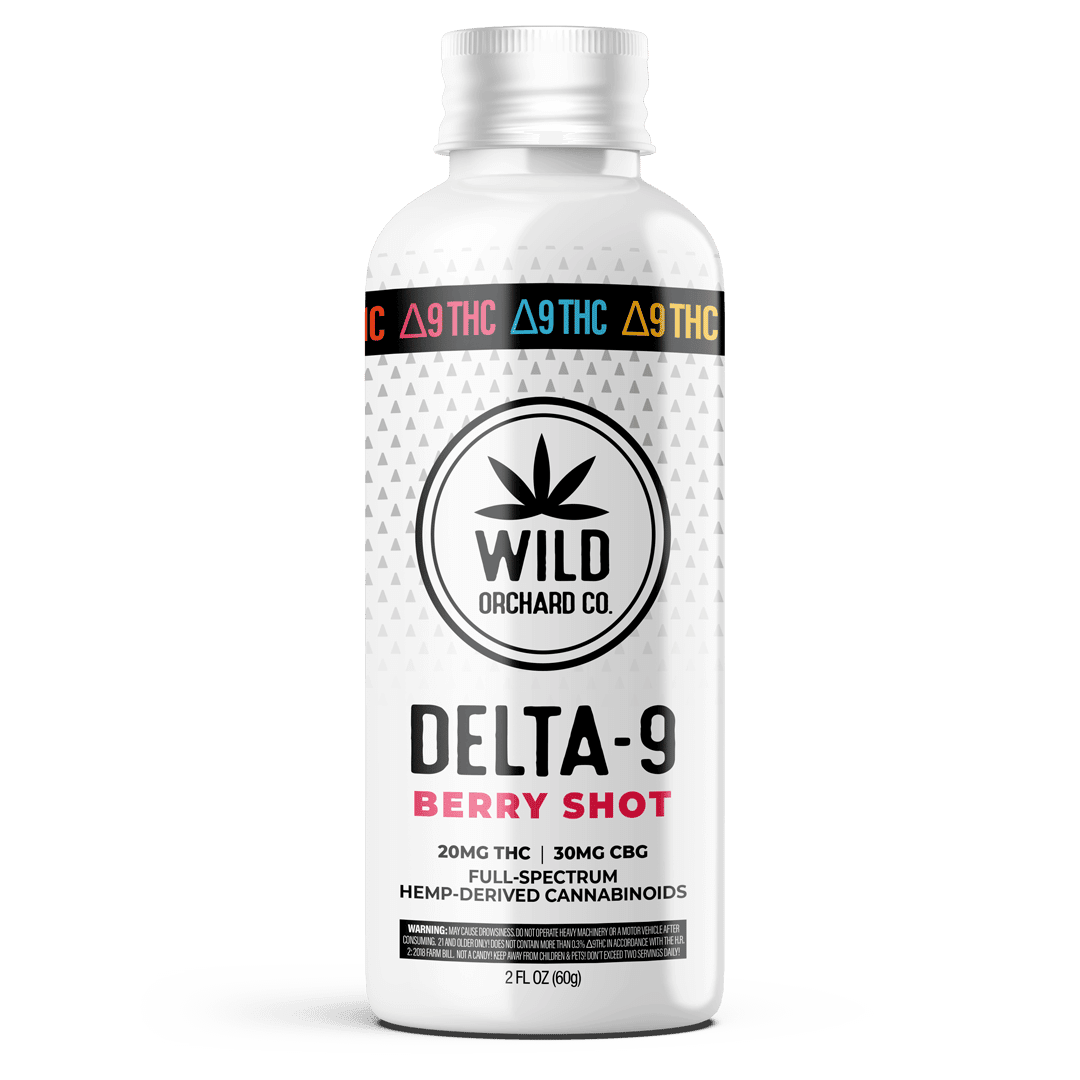 Wild Orchard Delta 9 Shot
$12.00
Tax Included. $8.50 flat rate shipping. Free shipping on orders $75+.
In stock
Secure Checkout With
Wild Orchard Delta 9 Shot
Part of their line of new delta-9 thc products, this new liquid shot is formulated with the perfect amount of hemp infused. Each shot is 2 ounces and comes with 20mg of d9 and 30mg CBG. All of the active ingredient that Wild Orchard uses in their products is premium and is extracted from hemp plants.
This product comes in a compact and convenient plastic bottle that is easy to carry around. Enjoy the uplifting and euphoric buzz that this shot provides.
Product Features:
20mg Delta-9 THC
30mg CBG
Third Party Lab Tested
Made in the USA
Click here to view Delta 9 Lab Reports.
D8Gas is on a mission! We are committed to exposing and promoting a variety of the highest-quality brands and products that are innovating and excelling in the Delta 8 space today to consumers worldwide…all while providing an exceptional customer shopping experience. From access to a vast variety of the best brands and products through ordering and fulfillment-customer satisfaction is 100% guaranteed.
Our customers are assured to be gassed up and ready to lift off upon the arrival of their new product(s)! The D8Gas team thoroughly researches, tests and rigorously quality-controls all the brands listed on D8Gas.com to ensure they meet the highest quality and health standards. Every product listed for sale has accessible lab reports providing research and information in support of claims.
The shot had me felling pretty great and the taste was amazing. I would definitely recommend it.