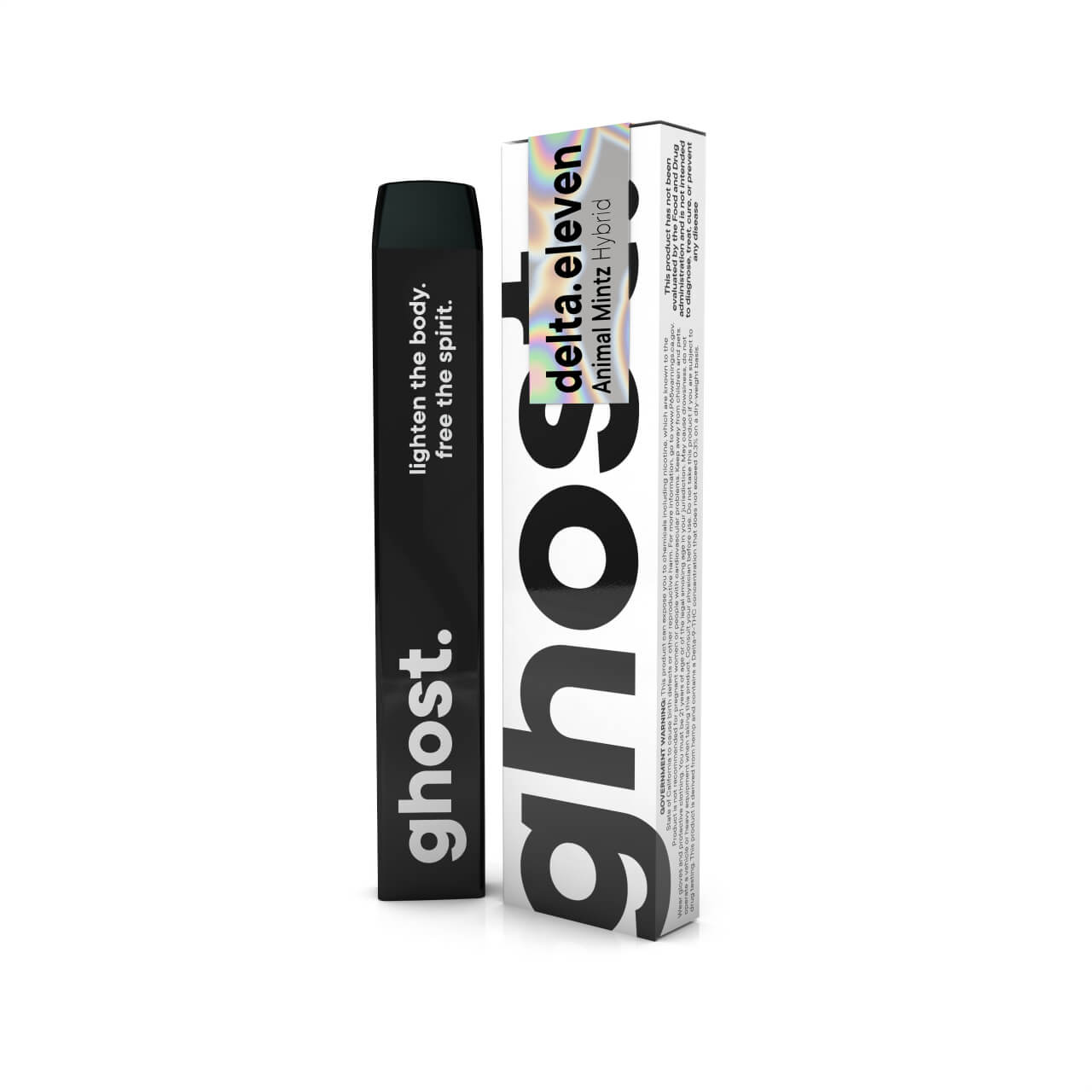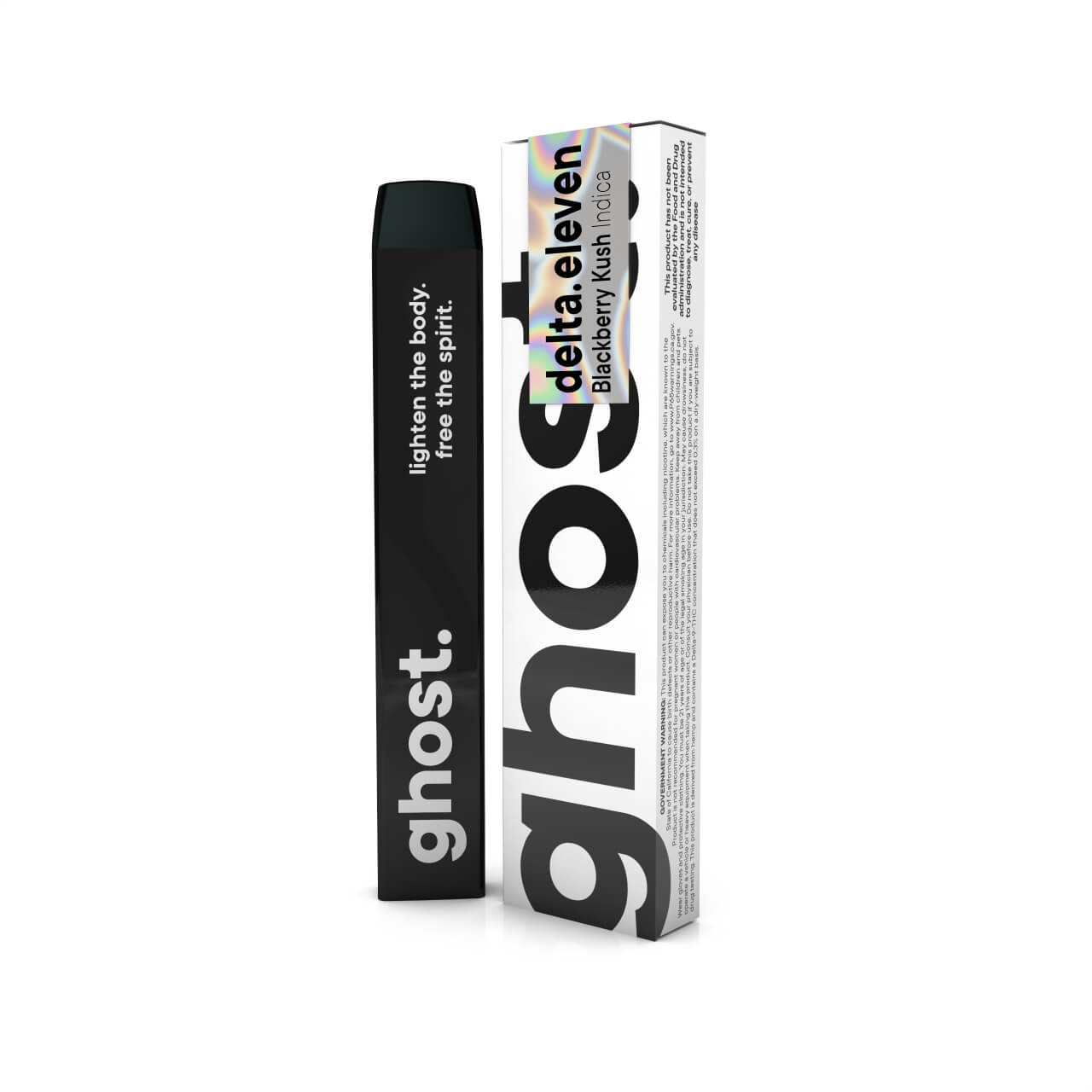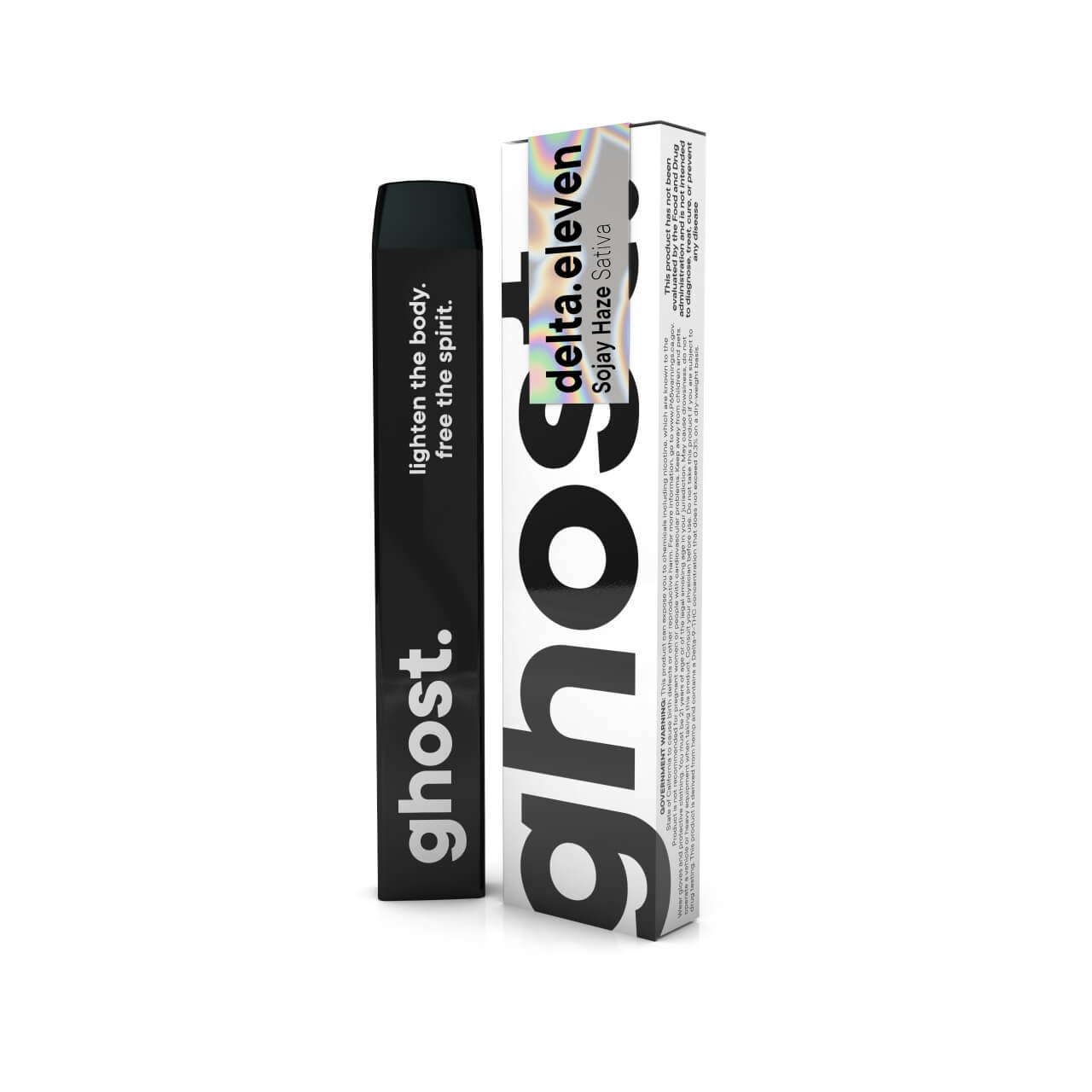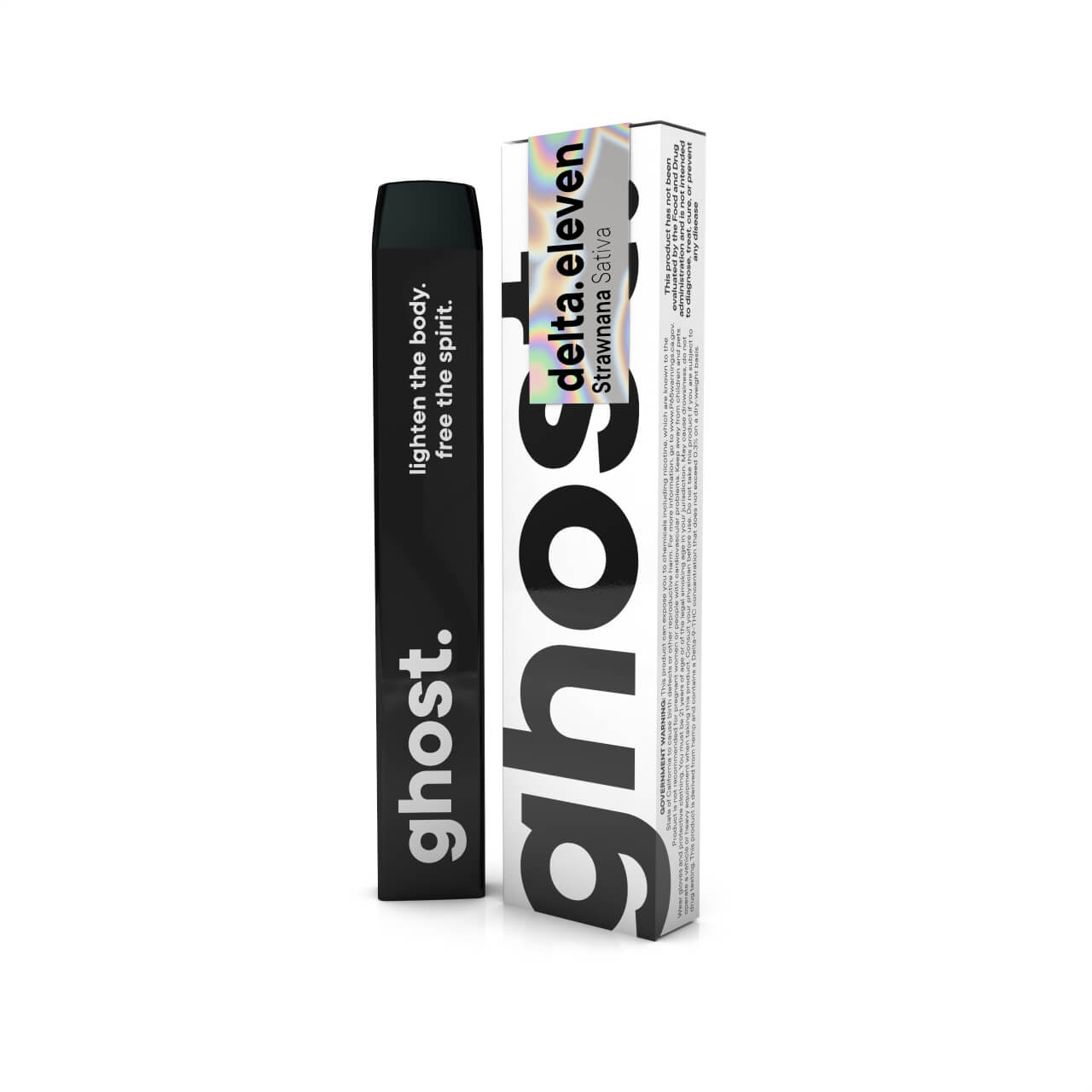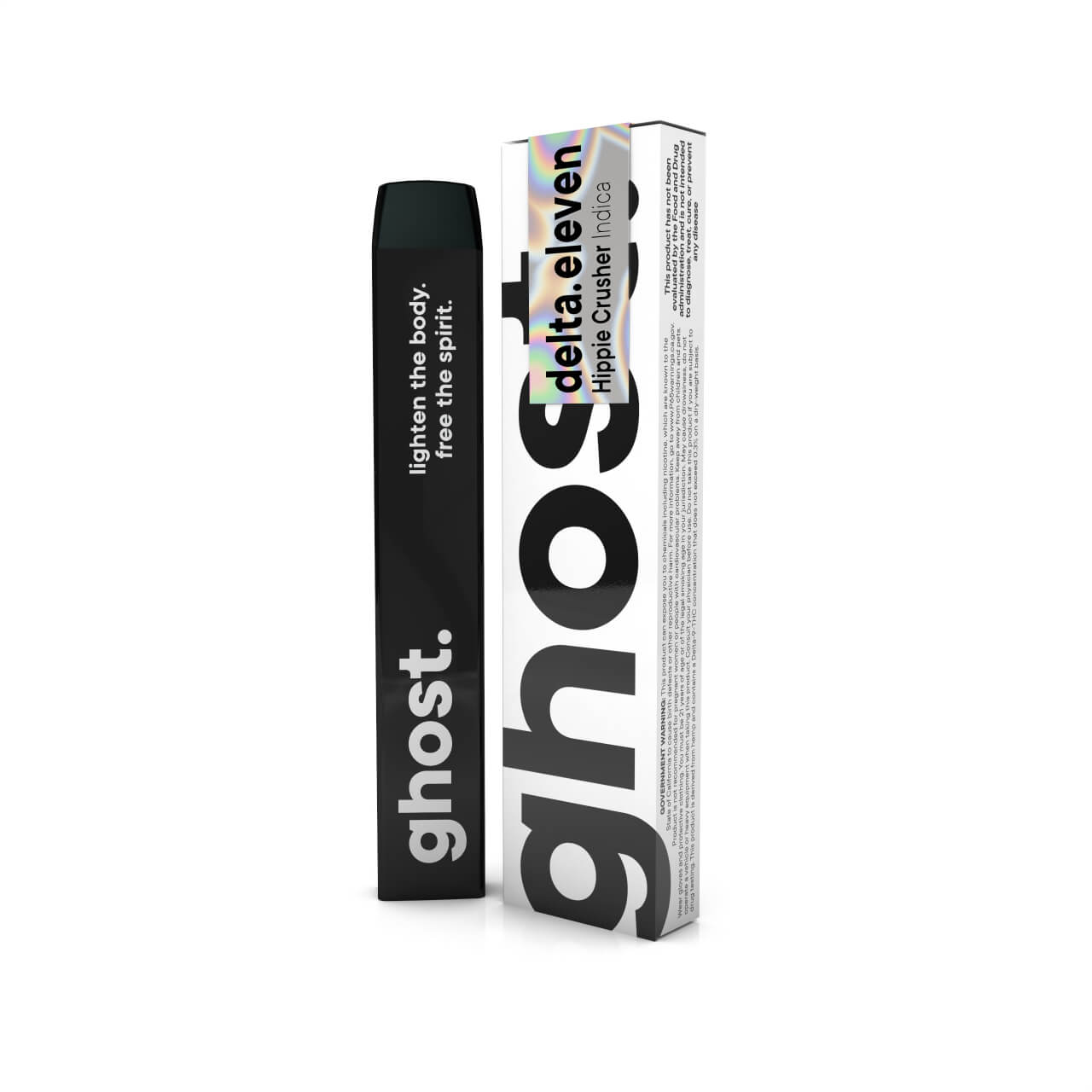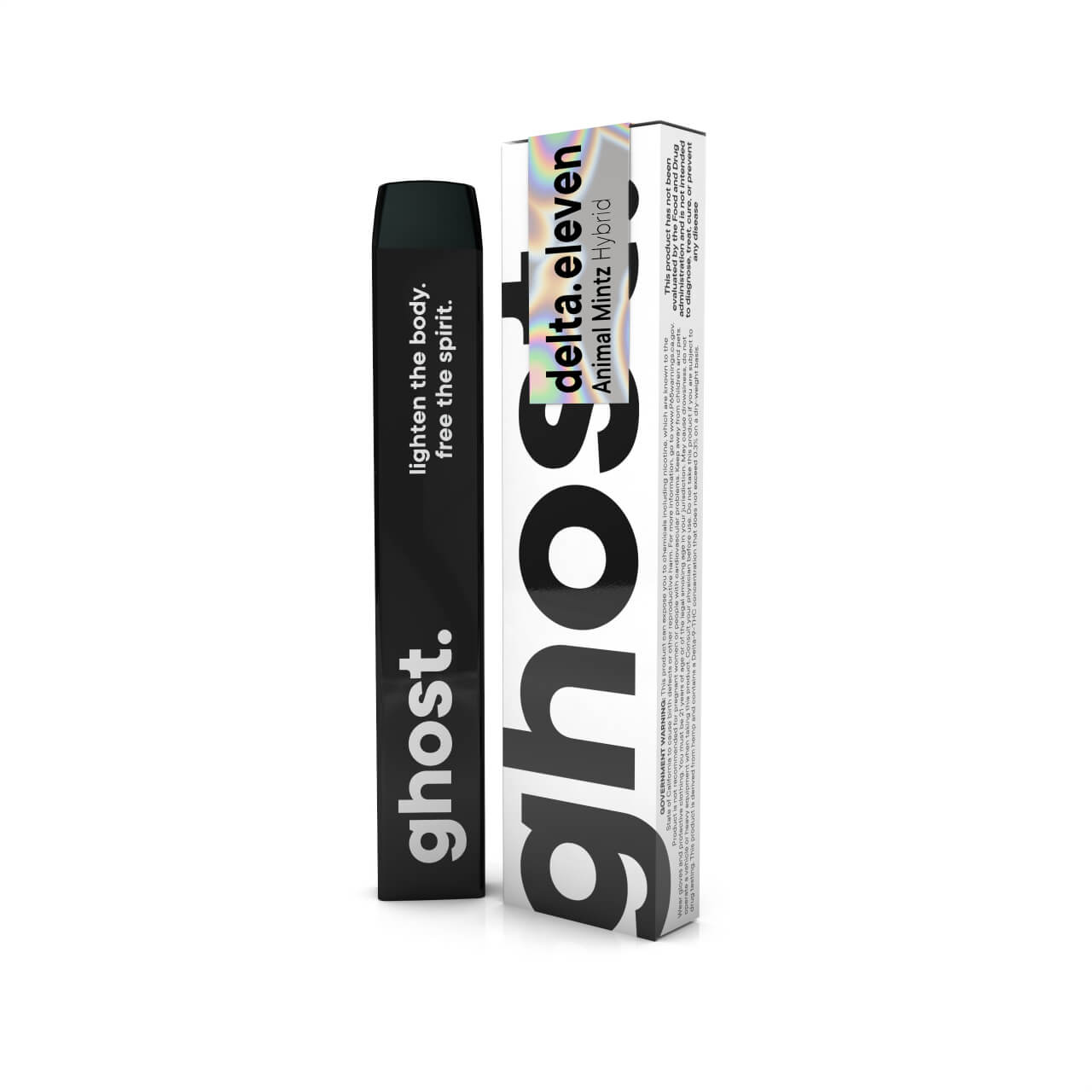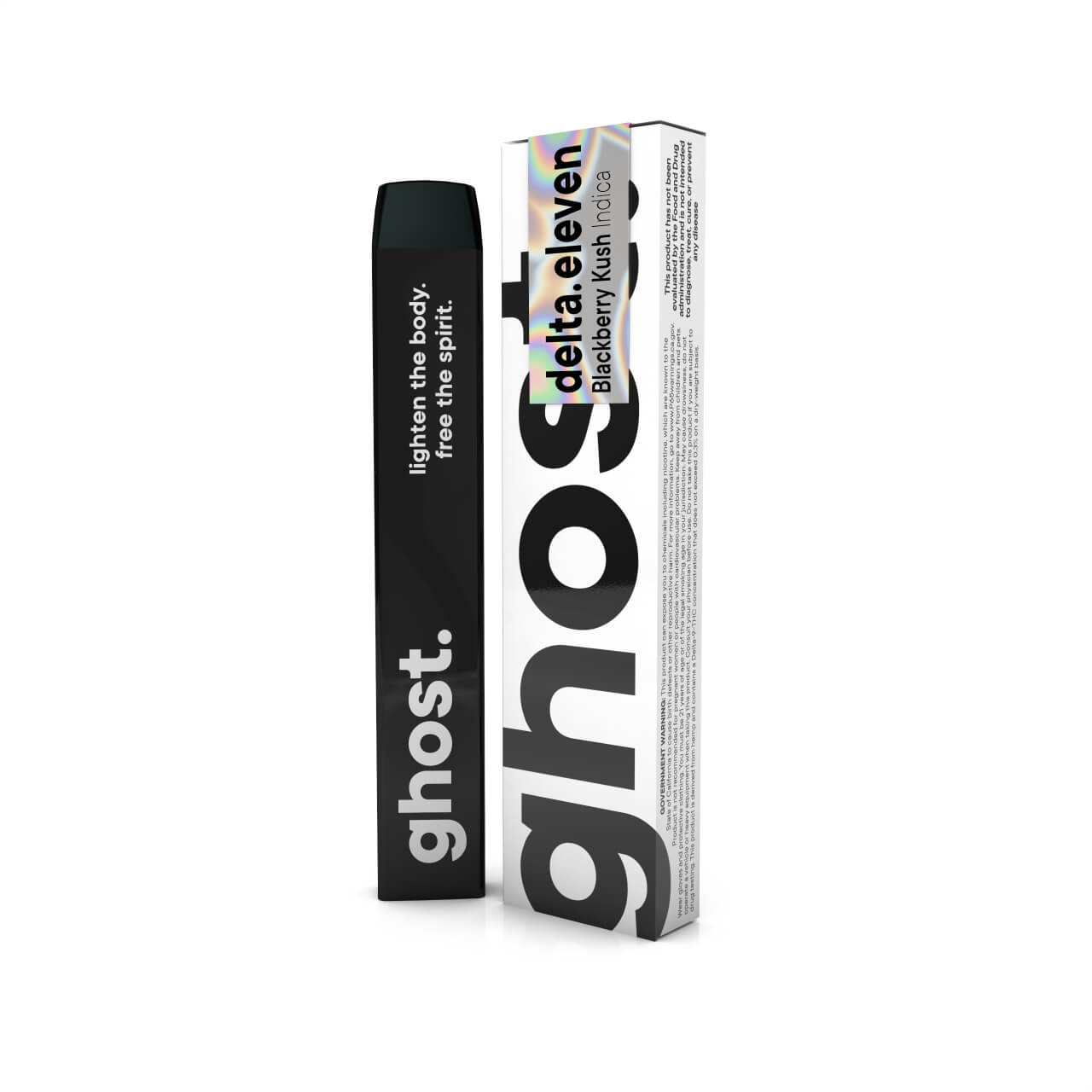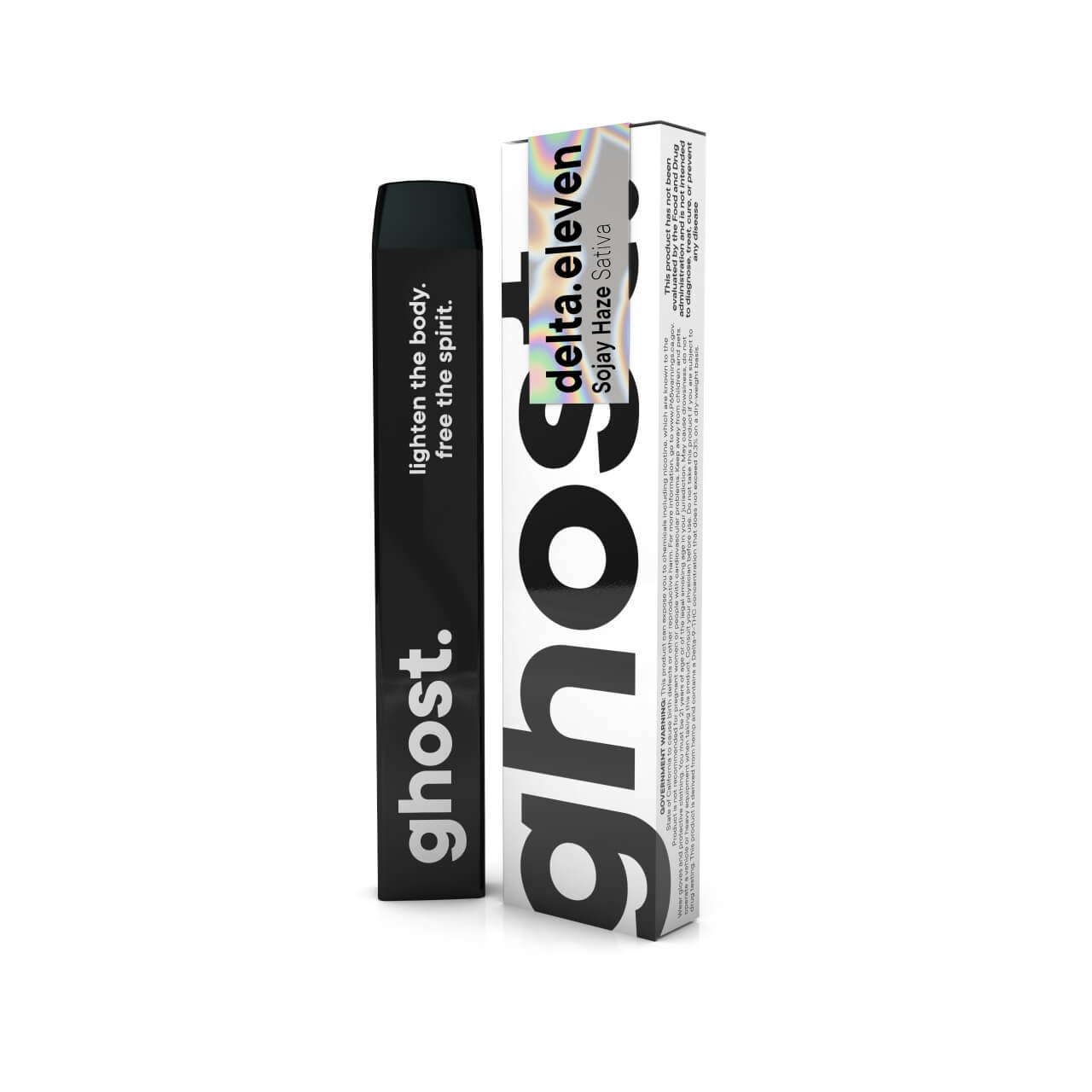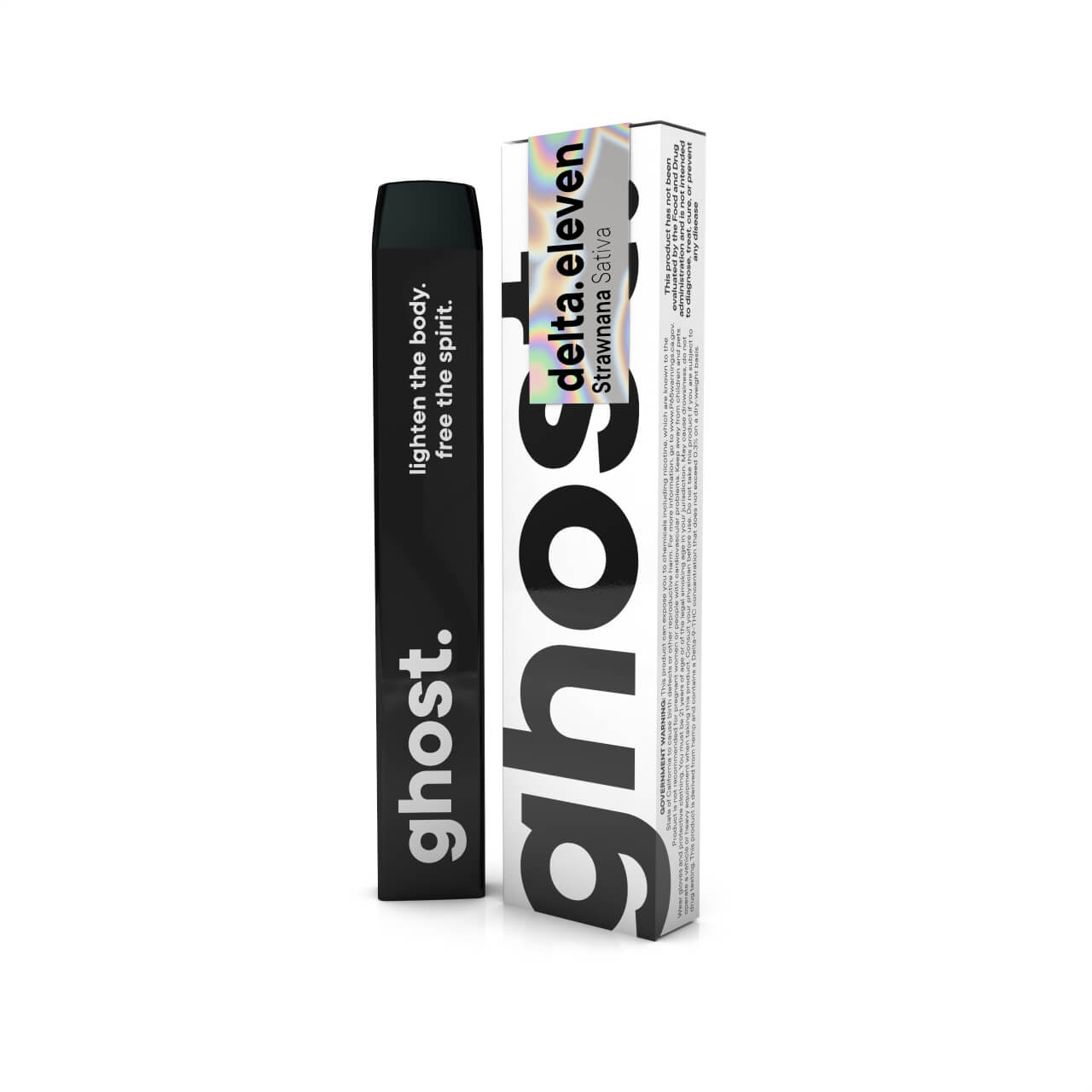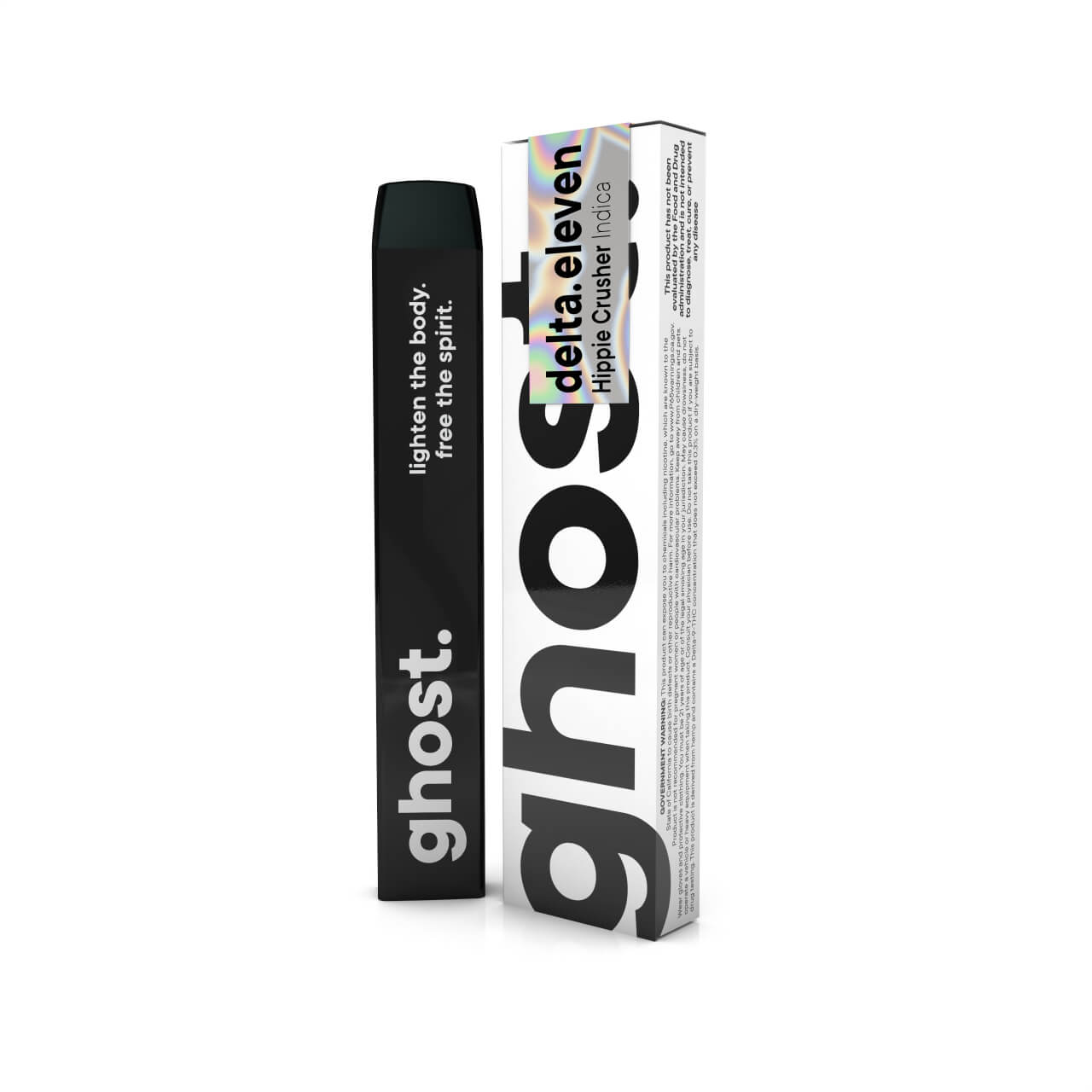 Ghost Delta 11 Disposable 2g
Tax Included. $8.50 flat rate shipping. Free shipping on orders $75+.
Secure Checkout With
Ghost Delta 11 Disposable 2g
The newest cannabinoid to hit the Hemp market, Delta 11. Ghost is a well known manufacturer based out of California. They are very popular due to their great tasting disposables. These vape pens come pre charged and pre filled with 2 grams of pure and potent D11.
These delta eleven vapes are the first to hit the market. Shoutout to Ghost for being the first brand with D11 vapes. These disposables are available in 5 different flavor strains. Enjoy the uplifting and euphoric buzz.
Ghost Delta 11 Strains
Blackberry Kush- Indica
Hippie Crusher- Indica
Strawnana- Sativa
Animal Mintz- Hybrid
Sojay Haze- Sativa
What is Delta 11?
D11 is a genuine cannabinoid known to exist in the hemp plant. It is very possible to convert delta 11 THC from another cannabinoid. Labs do this by performing a simple laboratory process. Interest has recently been growing to this new cannabinoid.
Product Features:
2000mg
Premium Delta-11 THC
Rechargeable
Third Party Lab Tested
Made in the USA
Click here to view Lab Reports.
D8Gas is on a mission! We are committed to exposing and promoting a variety of the highest quality brands and products that are excelling in the Delta 8 space today. We strive to provide an exceptional customer shopping experience. From access to a vast variety of the best brands and products through ordering and fulfillment-customer satisfaction is 100% guaranteed.
Our customers are assured to be gassed up and ready to lift off upon the arrival of their new product(s)! The D8Gas team thoroughly researches, tests, and rigorously quality-controls all the brands listed on D8Gas.com to ensure they meet the highest quality and health standards. Every product listed for sale has accessible lab reports providing research and information in support of claims.
StronG carts!!
D11 is No Joke . Get IT!!!