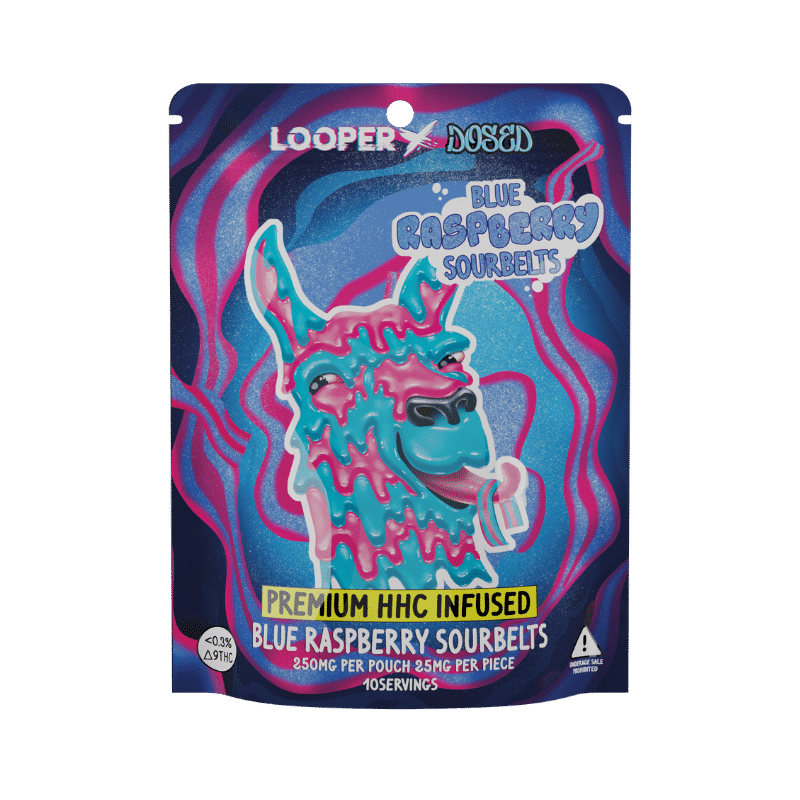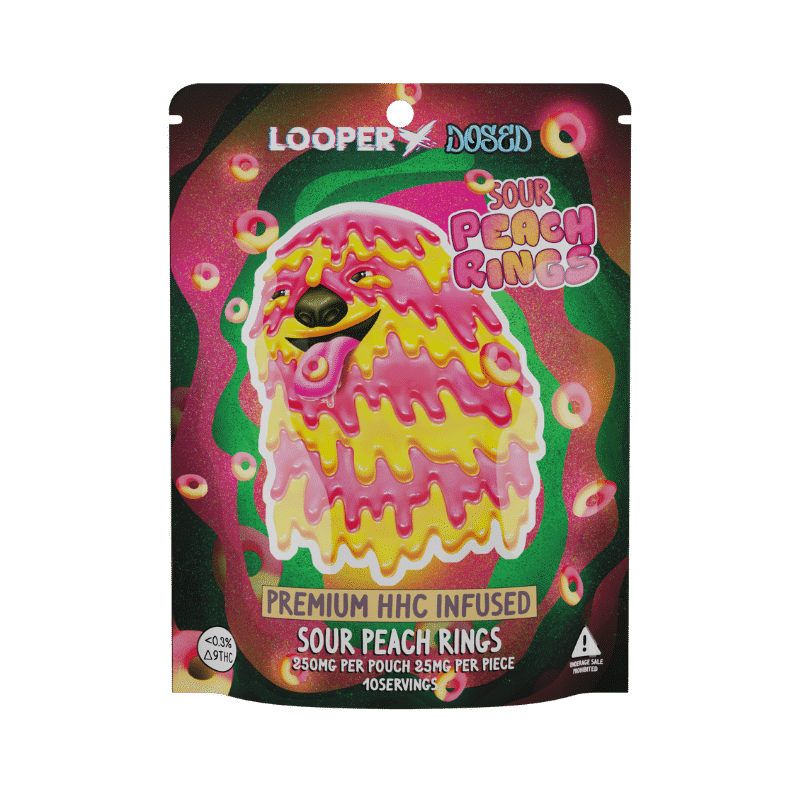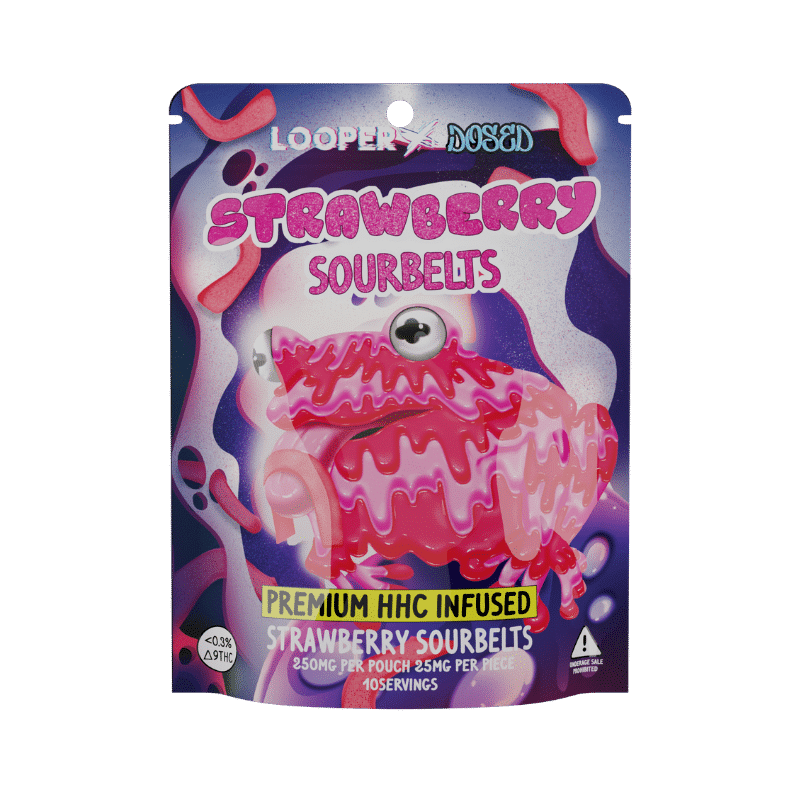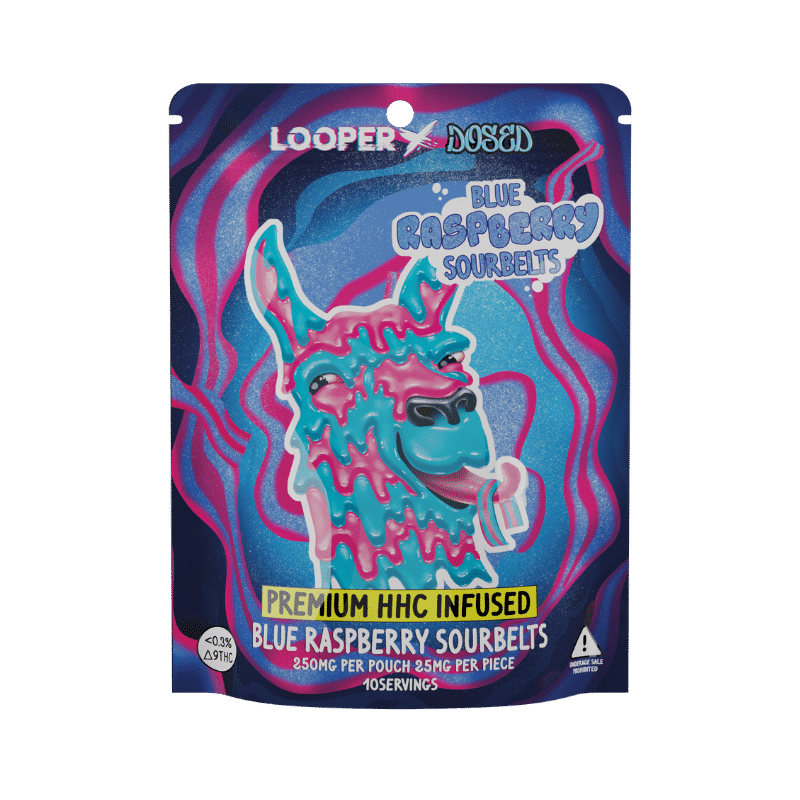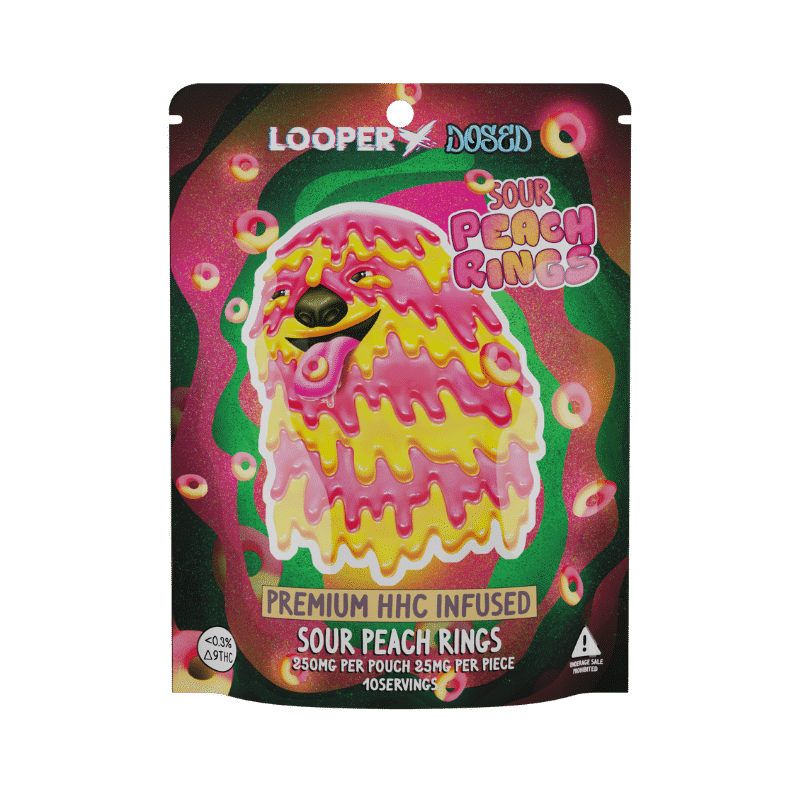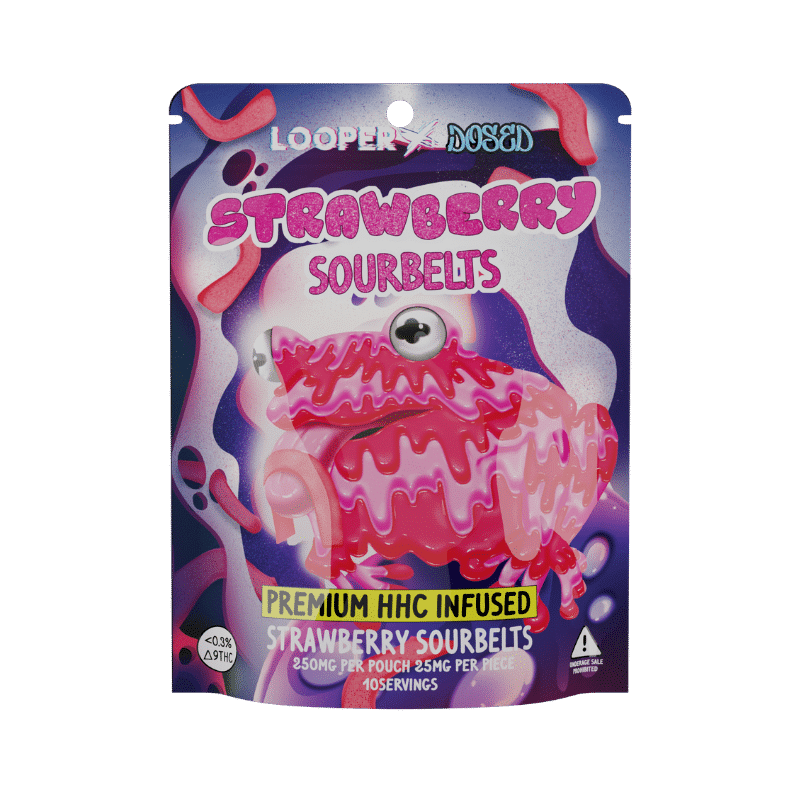 Dimo Hemp Looper HHC Gummies 250mg
$24.00
Tax included. Shipping calculated at checkout.
Secure Checkout With
Dimo Hemp Looper HHC Gummies
New HHC gummies from Dimo Hemp are out of this world. This is part of their Looper series of products. These hhc gummies come with a total of 250mg per bag. Each edible is infused with 25mg of pure and potent hhc per gummy.
There are 3 different delicious flavors to choose from.
Looper HHC Gummy Flavors
Only logged in customers who have purchased this product may leave a review.