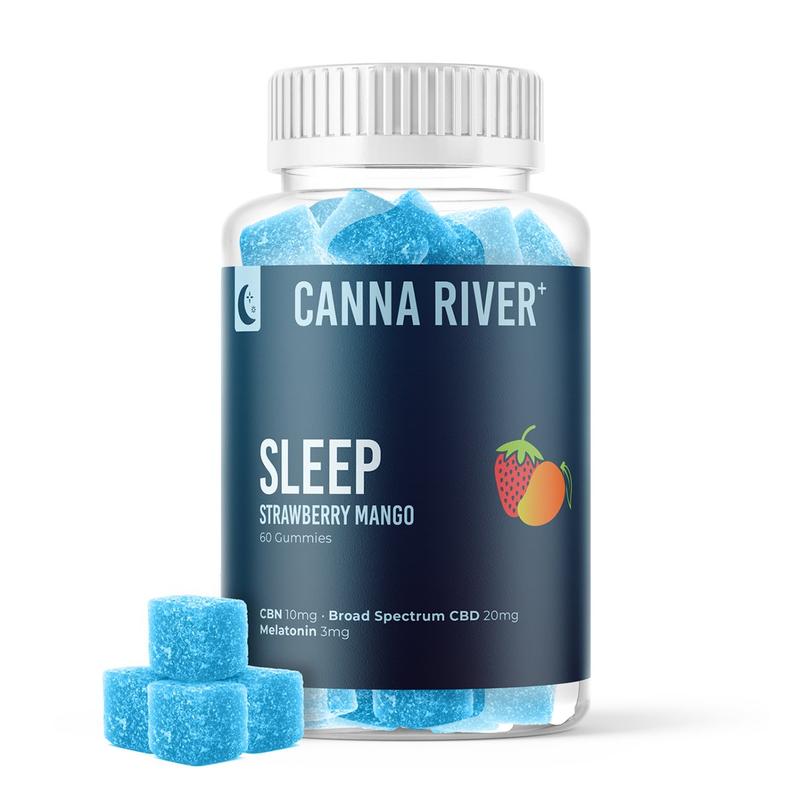 Canna River Sleep Gummies CBD + CBD + Melatonin
$40.00
Tax included. Shipping calculated at checkout.
Out of stock
Secure Checkout With
Canna River Sleep Gummies
Need help with sleep? These broad spectrum gummies are infused with the perfect blend of strawberry and mango. Containing CBD, CBG and melatonin these gummies can help promote a healthy nights sleep.
Sleep Broad Spectrum Gummies Product Features
60 gummies per bottle
10mg CBN per gummy
600mg CBN per bottle
3mg Melatonin Per Gummy
180mg Melatonin per bottle
Third Party lab tested
Only logged in customers who have purchased this product may leave a review.