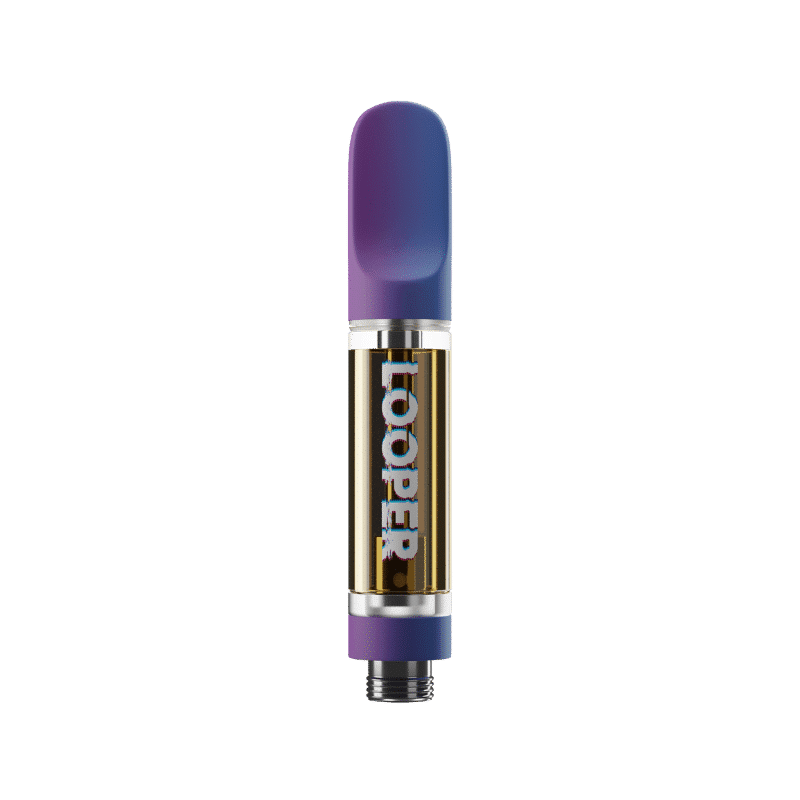 Dimo Hemp THC-O Cartridge 1g
$21.00
Tax Included. $9 flat rate shipping. Free shipping on orders $50+.
Secure Checkout With
Dimo Hemp THC-O Cartridge 1g
Filled with one gram of premium THC-O distillate, these carts are extremely uplifting. Known for making some wonderful hemp products, these cartridges come pre filled and are easy to use. simply attach the cart to any 510 battery and vape away. These cartridges come with a ceramic coil which provides users with a much tastier vaping experience.
These thco carts come in 3 different unique strains.
Dimo Hemp THCO Strains
GMO Cookies- Indica. Meshed together by combining GSC x Chemdawg, GMO Cookies release a euphoric sense of relaxation while aiding with sleep, pain, and anxiety. Its loud notes mixed with a powerful diesel aroma are why it's one of the more notorious indica strains in the Looperverse.
Guava- Sativa. Immerse yourself into the lush and lavish tones provided by our sweet yet skunky guava. Highlighted by its reputation for having a fruity, aromatic scent; Guava also carries the gelato phenotype which makes for a gassy 'Good Morning' high.
Strawnana- Hybrid. This is not your mama's smoothie! our fruit-filled frenzy is concocted by a wild blend of crockett's 'Banana Kush' & a strawberry bubble gum phenotype.
Product Features:
1g of Premium THC-O
C Cell Technology
Hemp Derived
Made In The USA
Third Party Lab Tested
Click here to view lab reports. 
D8Gas is on a mission! We are committed to exposing and promoting a variety of the highest quality brands and products that are excelling in the Delta 8 space today. We strive to provide an exceptional customer shopping experience. From access to a vast variety of the best brands and products through ordering and fulfillment-customer satisfaction is 100% guaranteed.
Our customers are assured to be gassed up and ready to lift off upon the arrival of their new product(s)! The D8Gas team thoroughly researches, tests and rigorously quality-controls all the brands listed on D8Gas.com to ensure they meet the highest quality and health standards. Every product listed for sale has accessible lab reports providing research and information in support of claims.