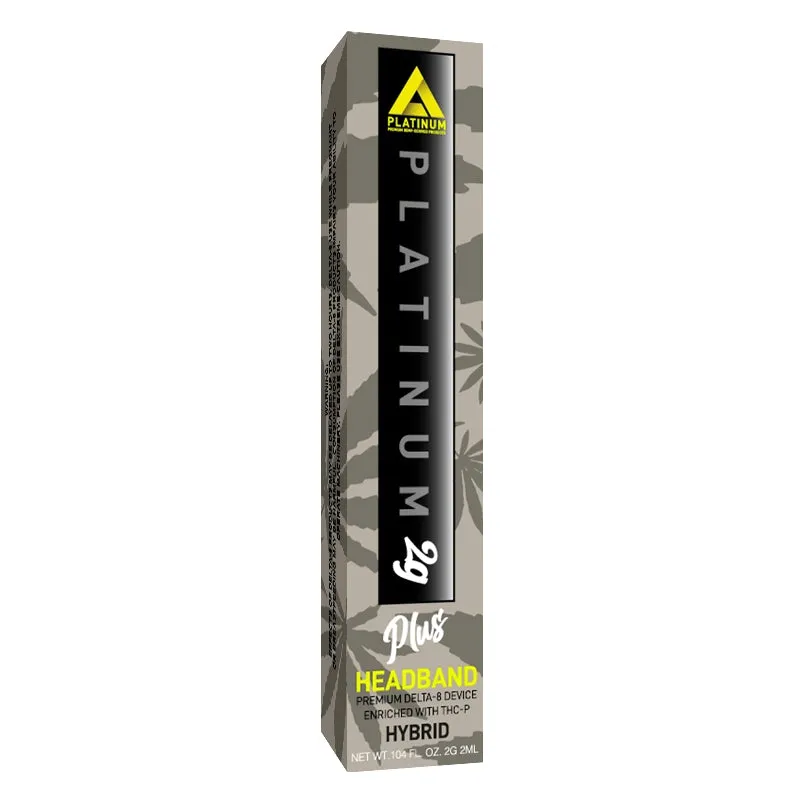 Delta Extrax THC-P Disposable 2G
$27.00
Tax Included. $9 flat rate shipping. Free shipping on orders $50+.
Secure Checkout With
Delta Extrax THC-P Disposable 2g
Bigger, better and the same amazing taste. Check out these new 2 gram disposables by Delta Extrax. Each Delta Extrax THC-P Disposable comes pre-charged and pre-filled with the best available THC-P oil that is available. Aside from using high grade oil, Extrax also sources organic delicious tasting terpenes.
These vapes are draw activated so they are simple to use and easy to carry with their sleek and skinny design. These vapor devices are available in 2 different flavor strains.
Delta Extrax THC-P Strains
Tahoe OG- This strain is perfect for those chill hangout evenings with friends or just a nice way to get a little much-needed rest and relaxation.
Headband- This strain has a light cerebral invigoration that is known for having more uplifting properties, yet not too overwhelming.
Product Features:
2000mg
Rechargeable
Auto Draw Activated
Manufactured in the USA
Third Party Lab Tested
Click here to view lab reports. 
D8Gas is on a mission! We are committed to exposing and promoting a variety of the highest quality brands and products that are excelling in the Delta 8 space today. We strive to provide an exceptional customer shopping experience. From access to a vast variety of the best brands and products through ordering and fulfillment-customer satisfaction is 100% guaranteed.
Our customers are assured to be gassed up and ready to lift off upon the arrival of their new product(s)! The D8Gas team thoroughly researches, tests, and rigorously quality-controls all the brands listed on D8Gas.com to ensure they meet the highest quality and health standards. Every product listed for sale has accessible lab reports providing research and information in support of claims.
Thc-P vape
Wasn't as strong as I expected but was still a good quality all around vape.
Thc-P
Favorite THC-P disposables