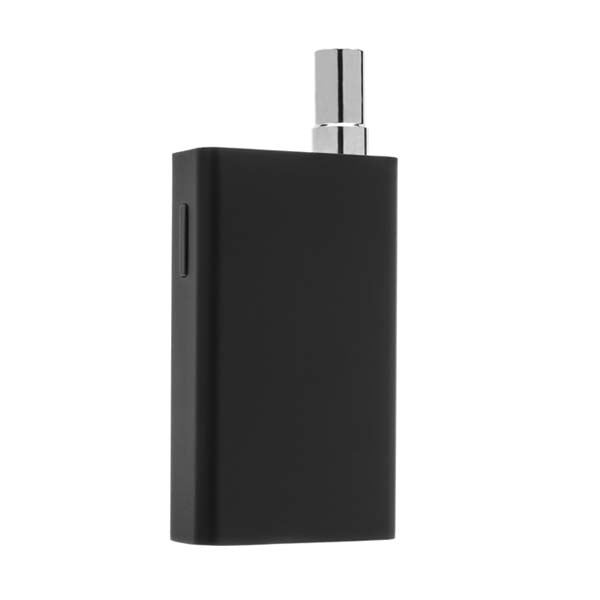 Cartisan Box Black NEO
$23.00
Tax Included. $9 flat rate shipping. Free shipping on orders $50+.
Out of stock
Want to be notified when this product is back in stock?
Secure Checkout With
Cartisan Box Black NEO
Introducing, one of the newest Cartisan products. This Black Box Neo is a more discreet version of their batteries. This box comes with a built in 900 mAh battery designed to last you much more time than your usual 510 slim battery. Enjoy 3 different strengths on the output which you can easily change by simply clicking the button 3 times in a row.
Product Features:
900 mAh battery
3 Variable Levels
11.5mm opening
USB Type-C
It's super compact and slim. Very convenient for travel and won't raise too many eyebrows. Very good for the price