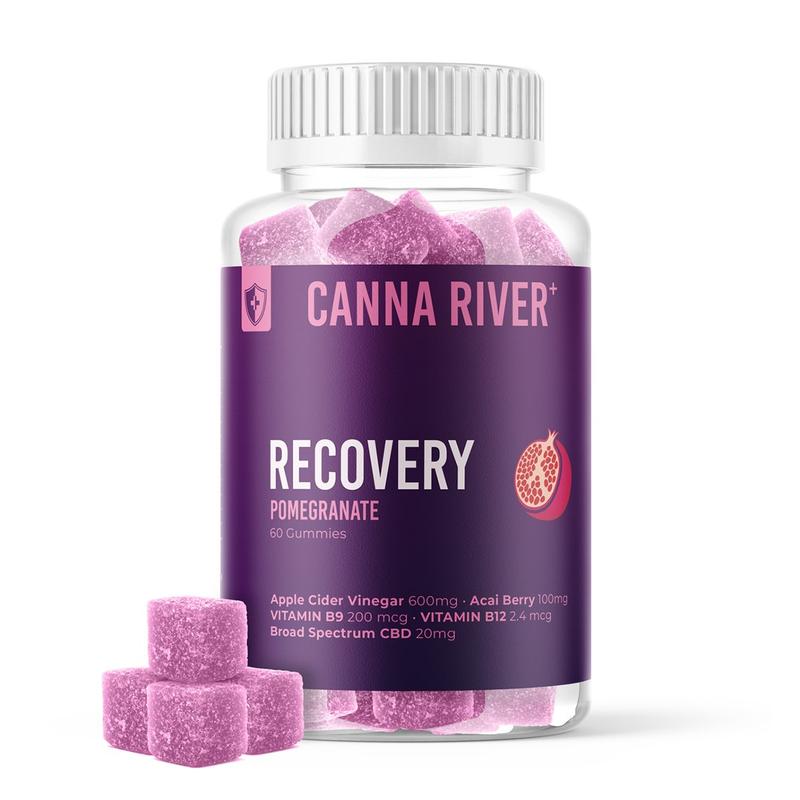 Canna River Recovery Broad Spectrum Gummies
$40.00
Tax included. Shipping calculated at checkout.
Out of stock
Secure Checkout With
Canna River Recovery Broad Spectrum Gummies
These gummies are packed with the perfect ingredients to help you if you are feeling run down and need to recover. These gummies are infused with apple cider vinegar, acai berry, vitamin B9, vitamin B12, and Broad Spectrum CBD. There is 20mg of Broad Spectrum CBD per gummy.
Recovery CBD Gummies Product Features
60 gummies per jar
20mg Broad Spectrum CBD per gummy
600mg Apple Cider Vinegar
100mg Acai Berry
200mcg Vitamin B9
2.4mcg Vitamin B12
Only logged in customers who have purchased this product may leave a review.