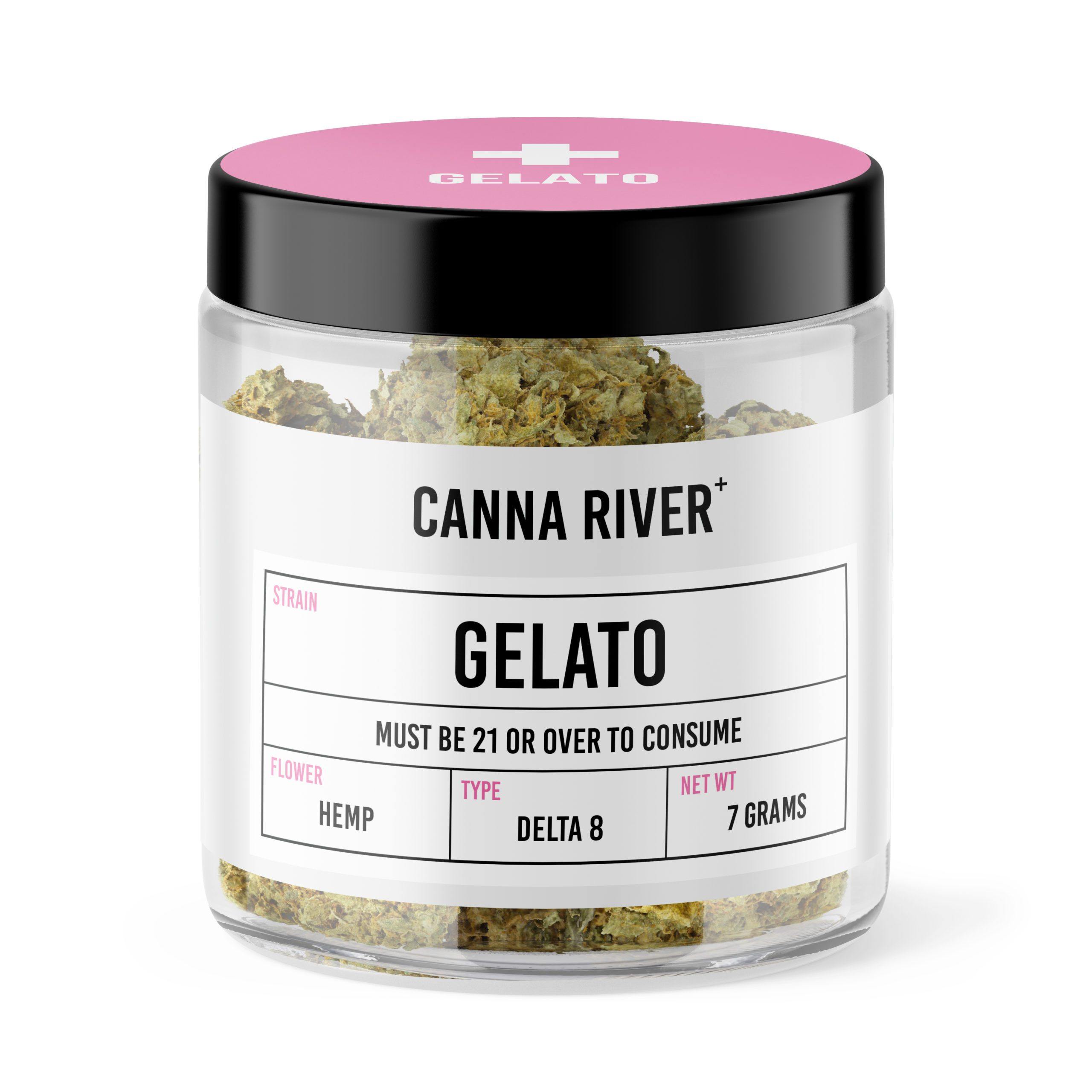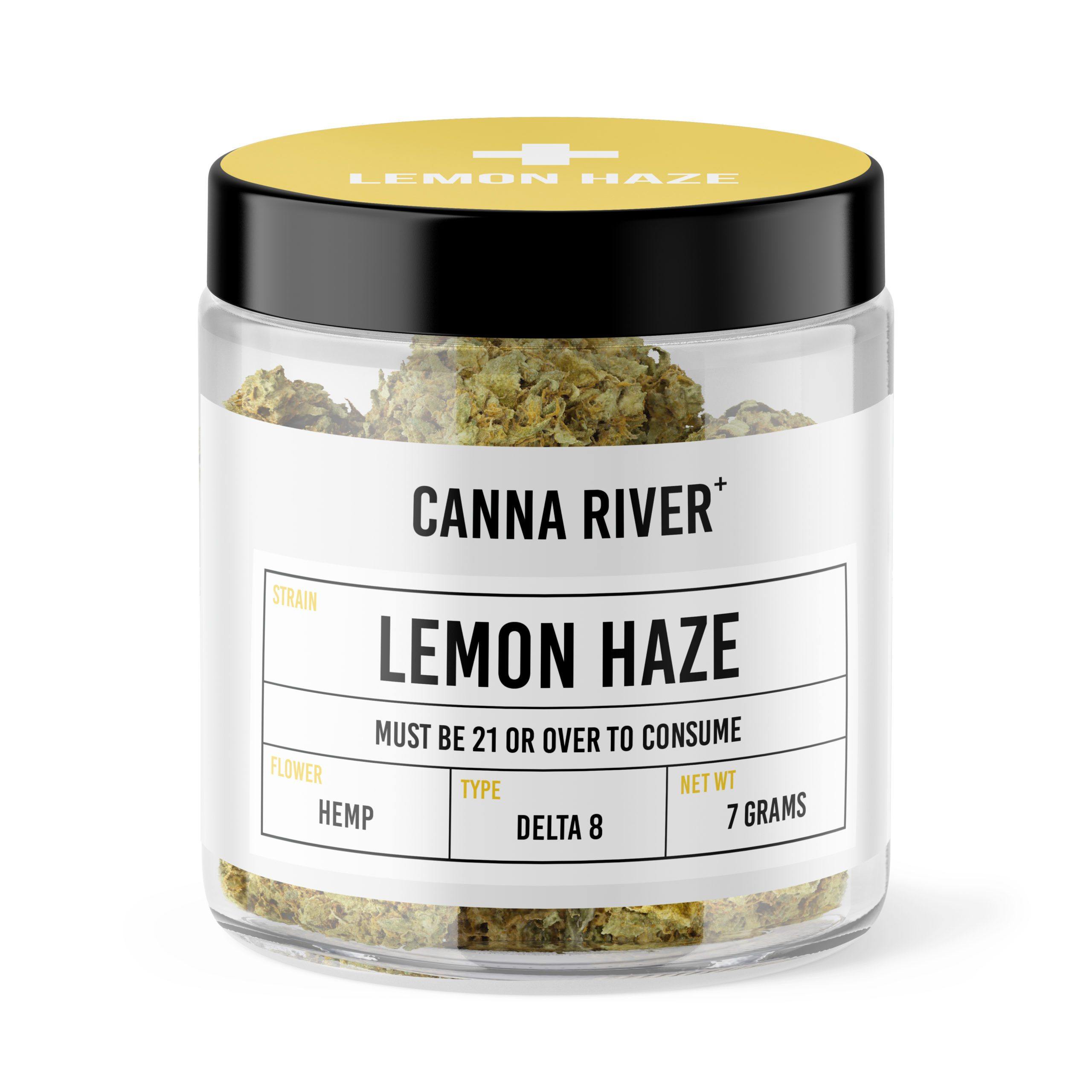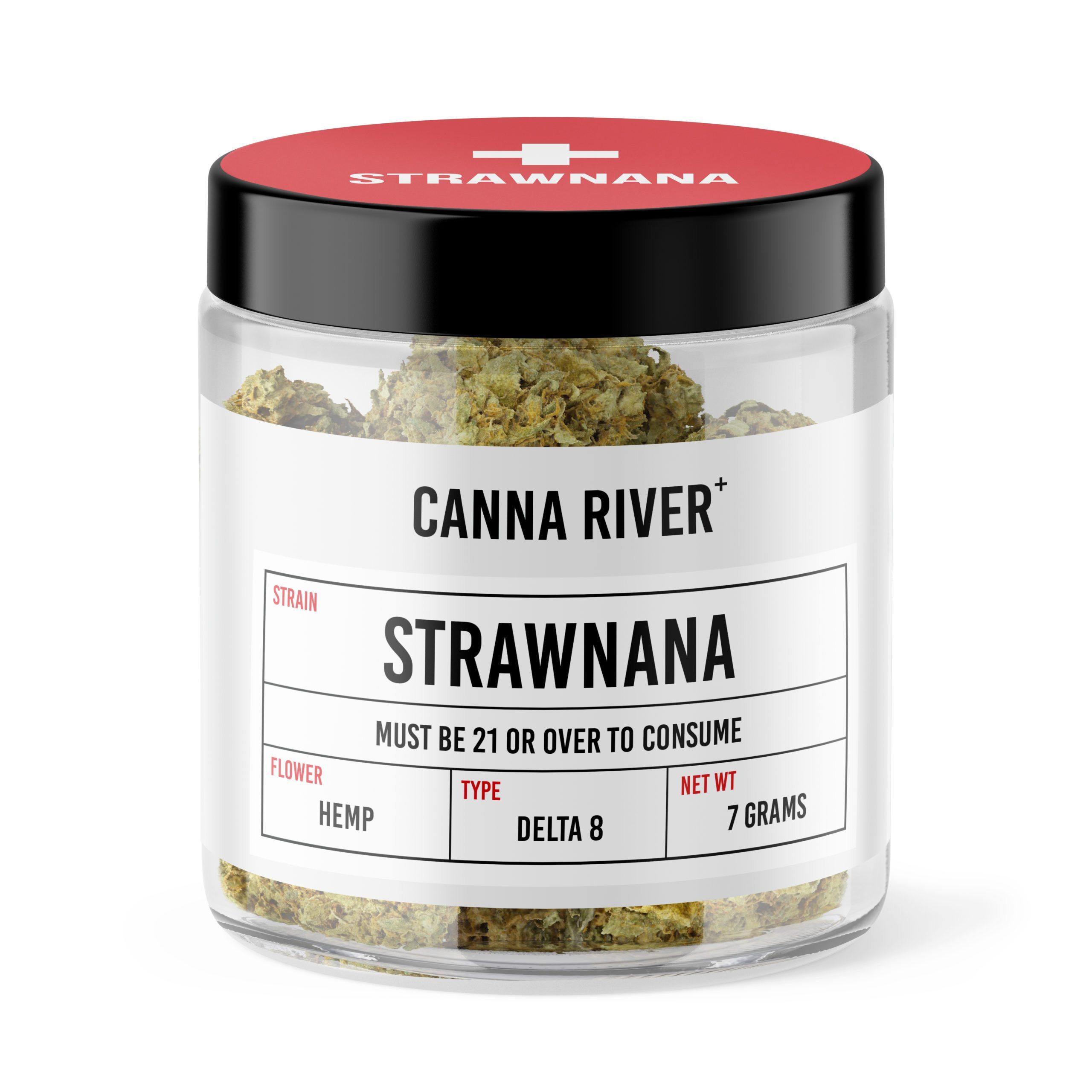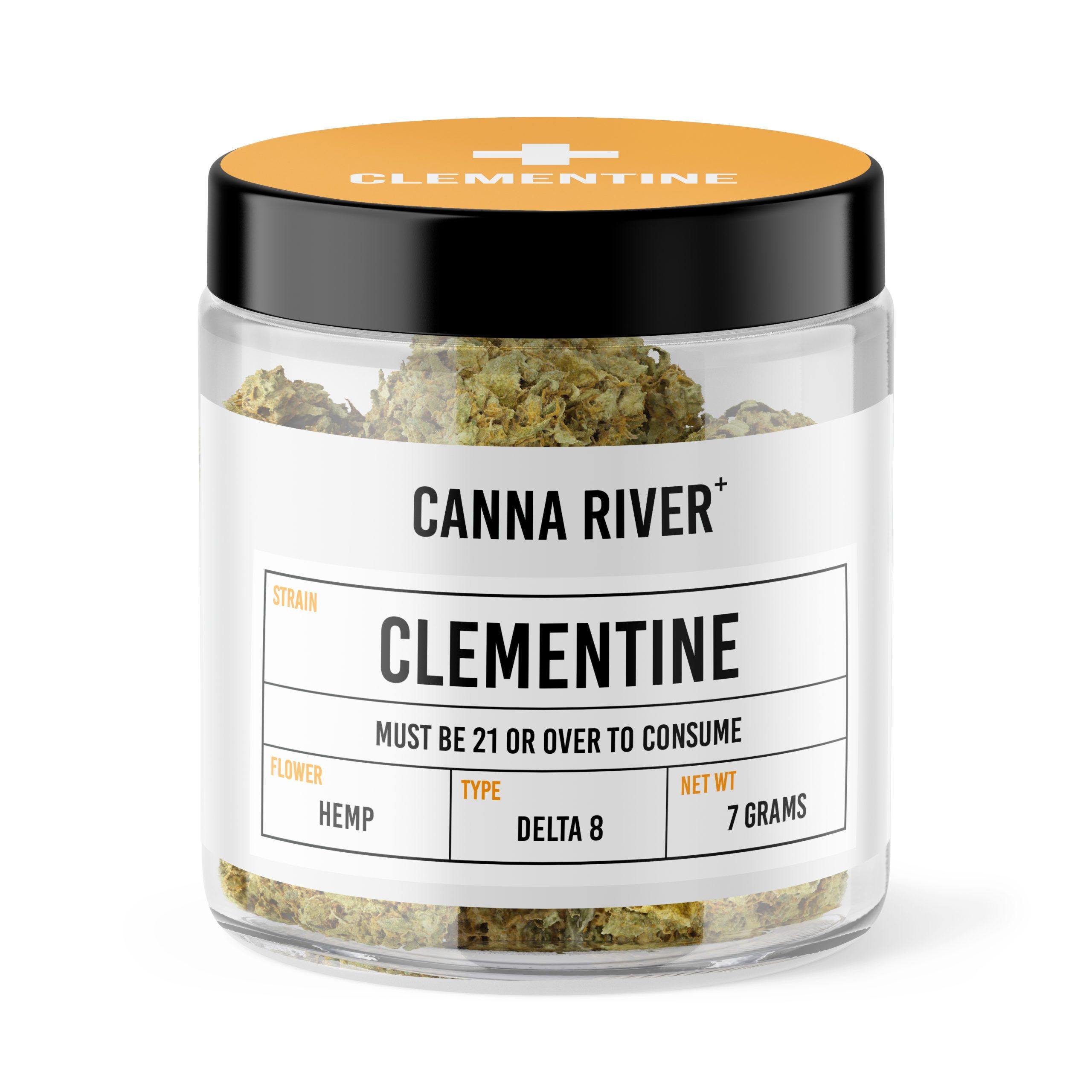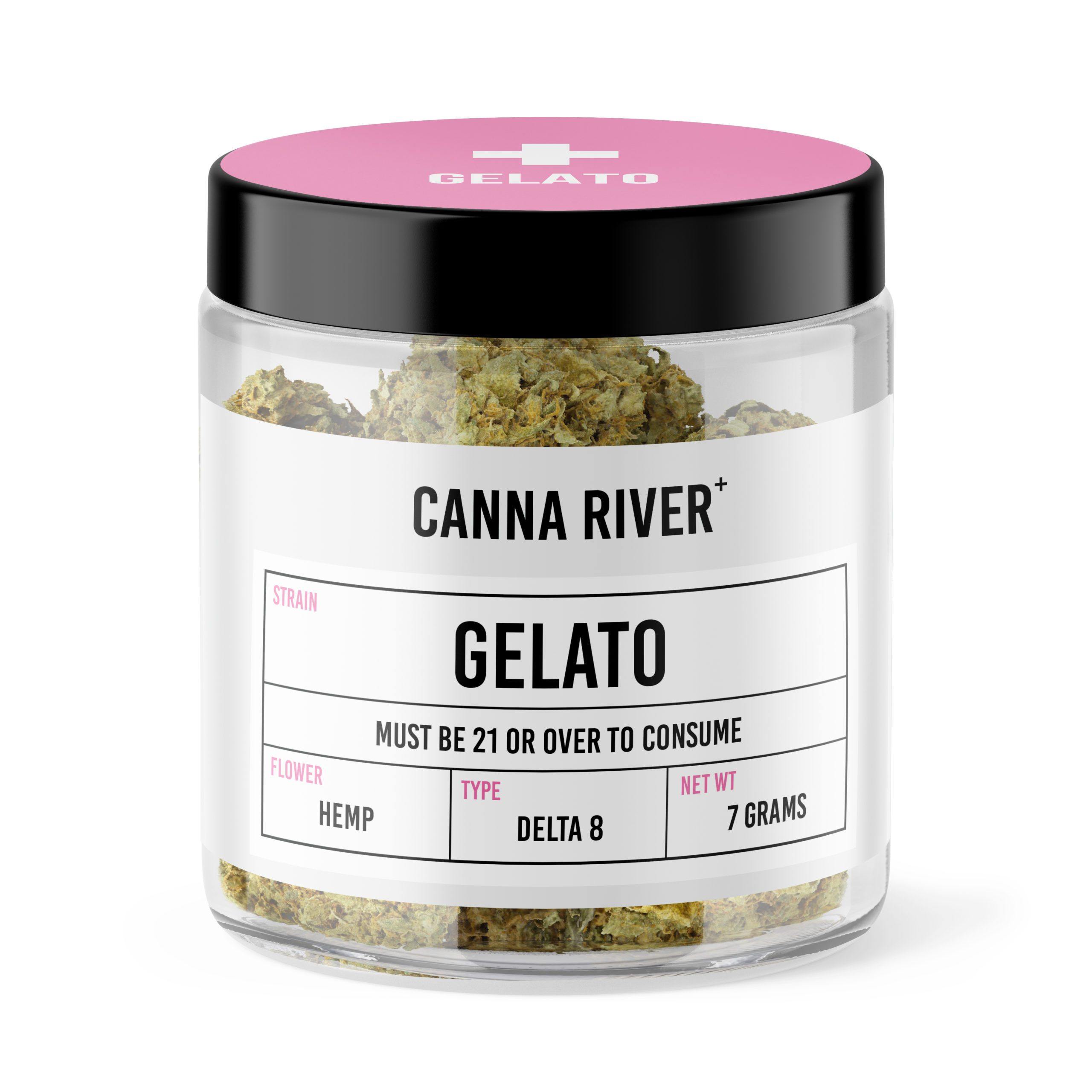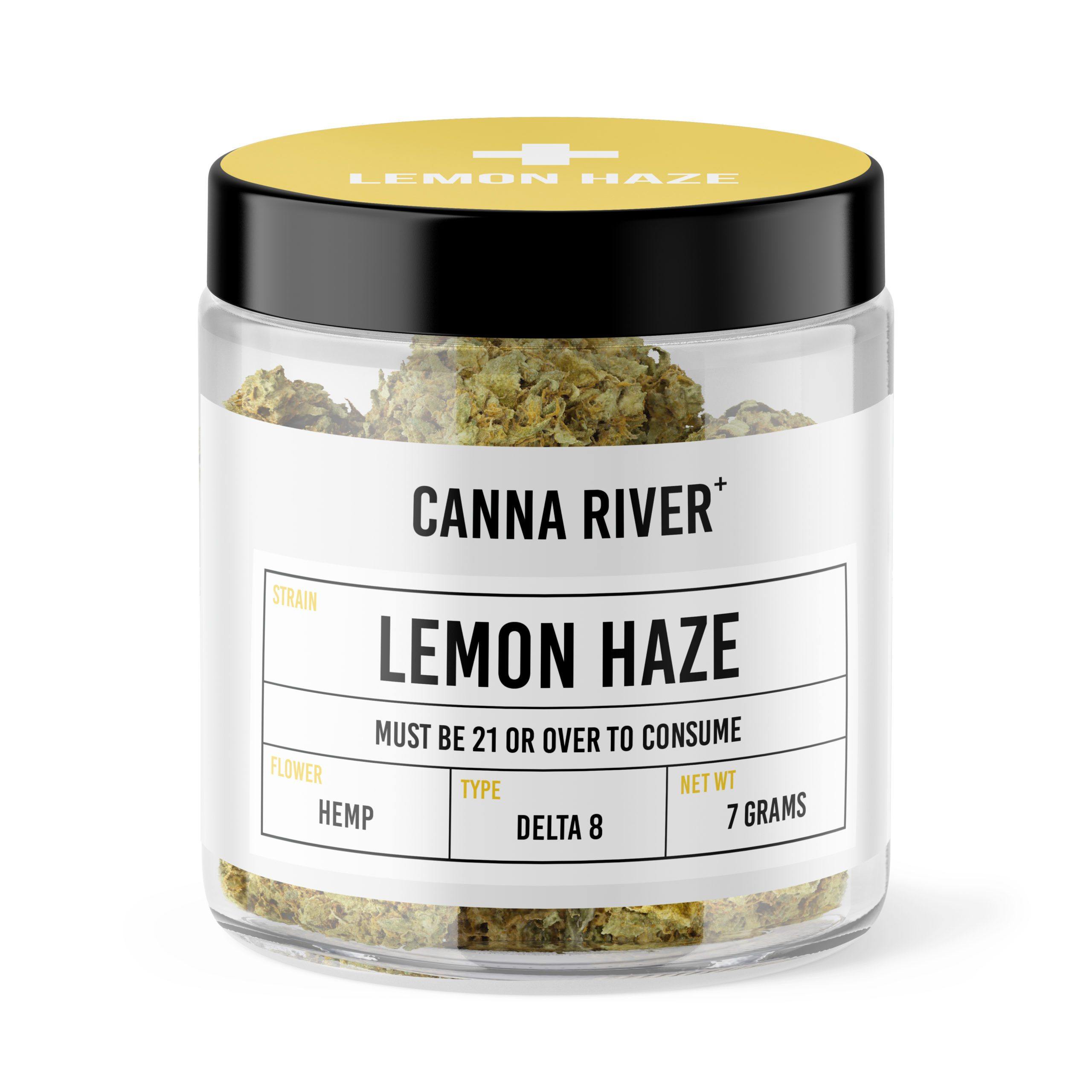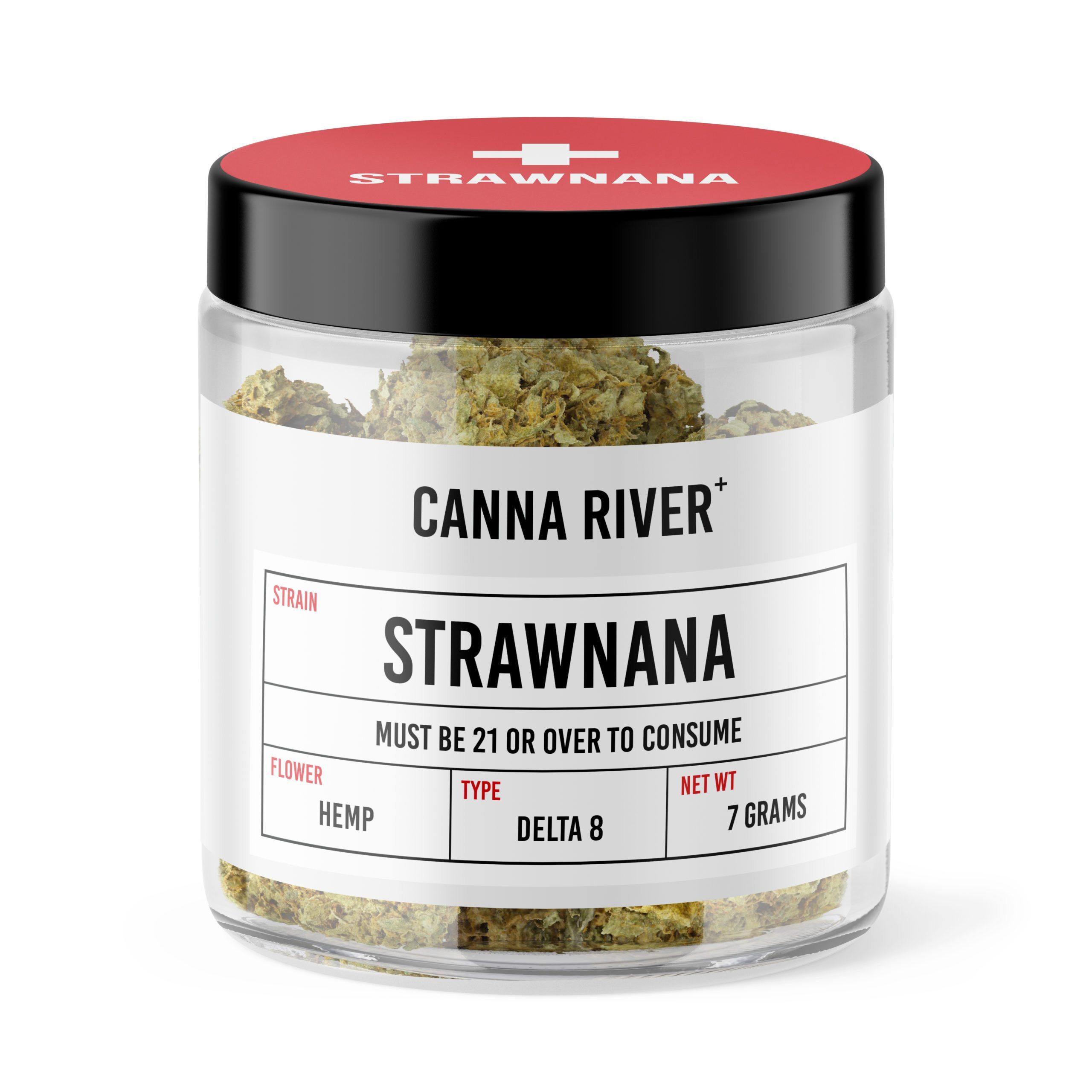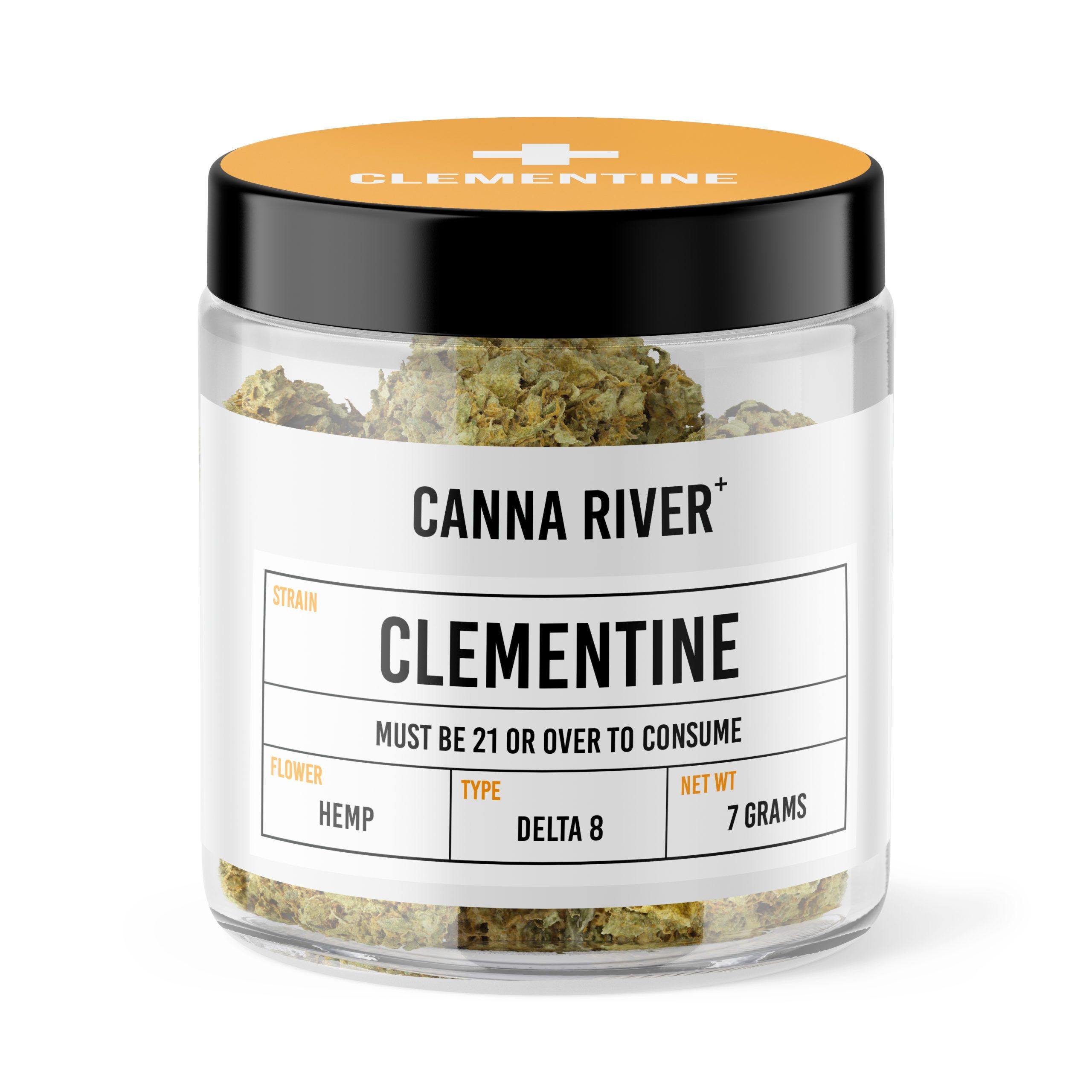 Canna River Delta 8 Flower 7g
$35.00
Tax included. Shipping calculated at checkout.
Secure Checkout With
Canna River Delta 8 Flower
Premium Delta 8 THC Flower by Canna River. Canna River D8 is one of the biggest hemp products brands in the country right now. All of their hemp extract for their high quality cbd products come from the hemp flower.
This flower is a great additive to roll d8 and pair with your favorite papers or cones.
Canna River D8 Flower Strains
Blue Dream- A smooth and balanced anytime strain with sweet berry and pine notes.
Clementine- A blend of Tangie and Lemon Skunk, Delta 8 Clementine Flower is arguably Sativa hybrid perfection.
Gelato- Gelato Delta 8 is the kind of strain that smells and tastes so good. It's easy to smoke a bit more than you intended.
Strawnana- What is sweet, fruity, and makes people feel peaceful? While many strains can fit that description, Strawnana does it so well, we had to carry it.
Product Features:
15-17% Delta-8 and CBD
Grown in the USA
Third-Party Lab Tested
Click here to view Lab Reports.
D8Gas is on a mission! We are committed to exposing and promoting a variety of the highest quality brands and products that are excelling in the Delta 8 space today. We strive to provide an exceptional customer shopping experience. From access to a vast variety of the best brands and products through ordering and fulfillment-customer satisfaction is 100% guaranteed.
Our customers are assured to be gassed up and ready to lift off upon the arrival of their new product(s)! The D8Gas team thoroughly researches, tests, and rigorously quality-controls all the brands listed on D8Gas.com to ensure they meet the highest quality and health standards. Every product listed for sale has accessible lab reports providing research and information in support of claims.
Only logged in customers who have purchased this product may leave a review.
Gasssss for the price
It was smooth but still had a punch just a good on great for glass alright for roles
Sweet and smooth. I'm going to have to order this again.
If i can smoke it and carry it legally sign me up. Ain't nobody telling me anything for smoking this. Smokes really well. Im in love.
What can I say,it was one of the best feeling I have had in years.
Ordered and got in 2 days and was excited to try. Wonderful taste, smell and more potency than others i have tried.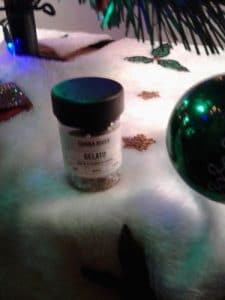 I really like the Canna River Gelato. Easy and easy on the draw and very mild to the taste.



What I was looking for was a mellow buzz, instead of the intense high I used to get as a younger person. This fit the bill....thank you so much.
Dr.
...More
What I was looking for was a mellow buzz, instead of the intense high I used to get as a younger person. This fit the bill....thank you so much.



Dr. Ernie Tooley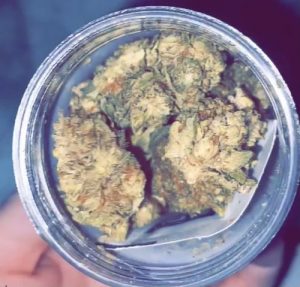 I got the gelato. I like it a lot. Helps me sleep but also helps me get stuff done. Just depends on my mood i guess. I recommend it.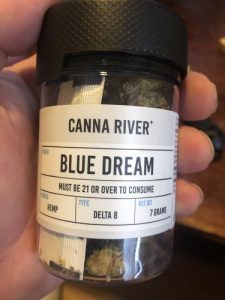 Very good,moist and smelled good as well.