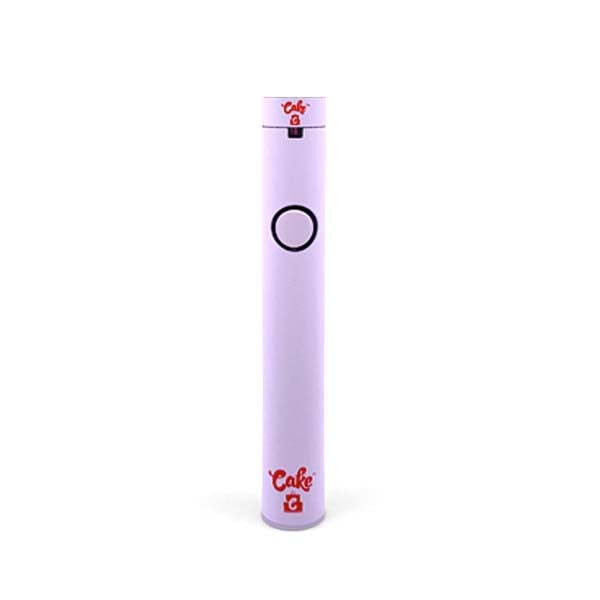 Cake 1010 Replacement Battery
$20.00
Tax Included. $8.50 flat rate shipping. Free shipping on orders $75+.
Secure Checkout With
Cake 1010 Replacement Battery
This Cake 1010 Replacement battery is the ideal match to the Cake 1010 Kit Replacement Cartridge. Both of these products can be found in the Cake Delta 8 1010 Kit. This battery was introduced to help Cake distinguish itself further from the fakes in the market. This battery is perfect as a replacement or to have an extra one to always be ready.
Product Features:
Made to fit specific Cake 1010 products
650 mah battery
Official Cake Brand Product