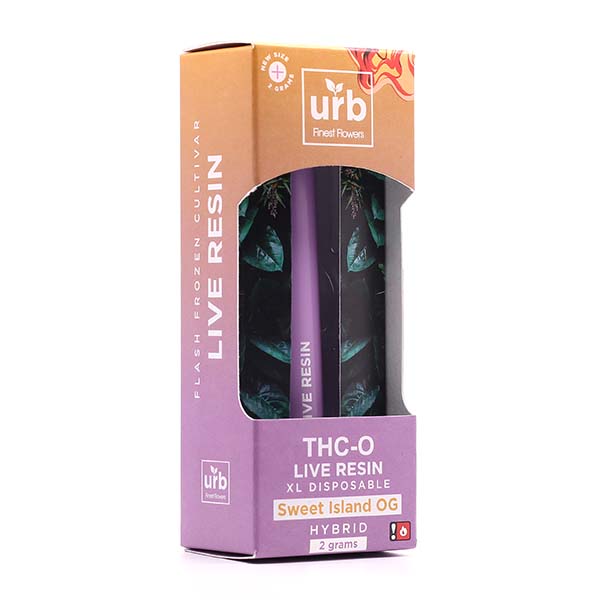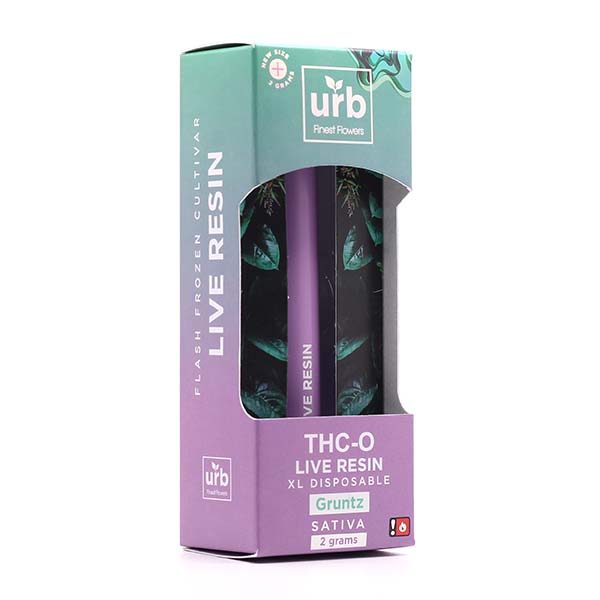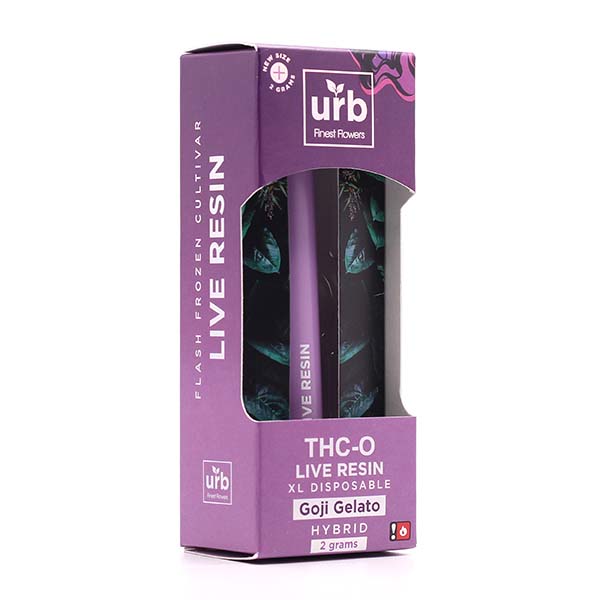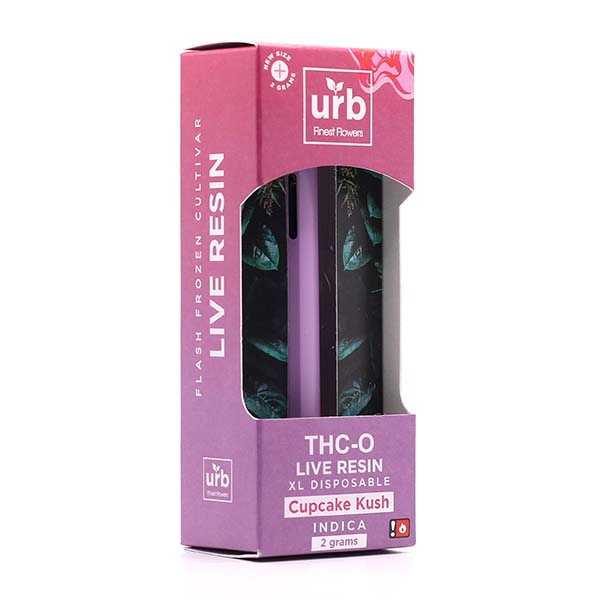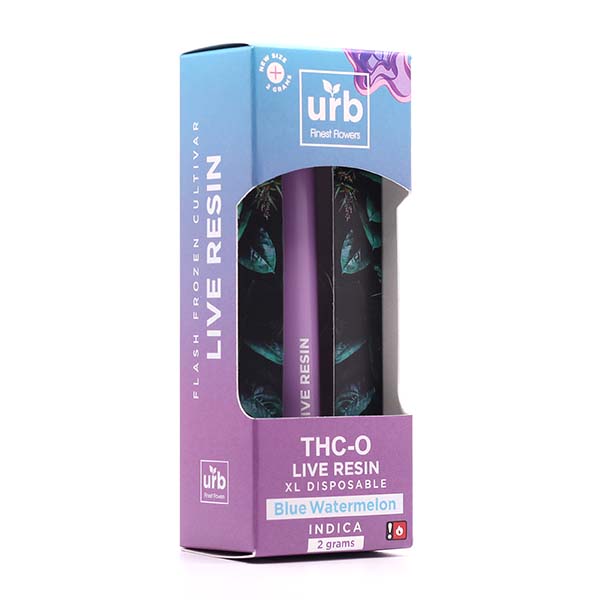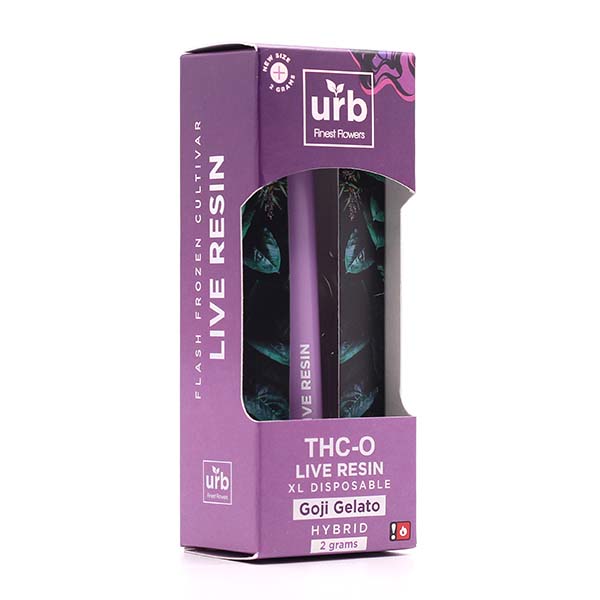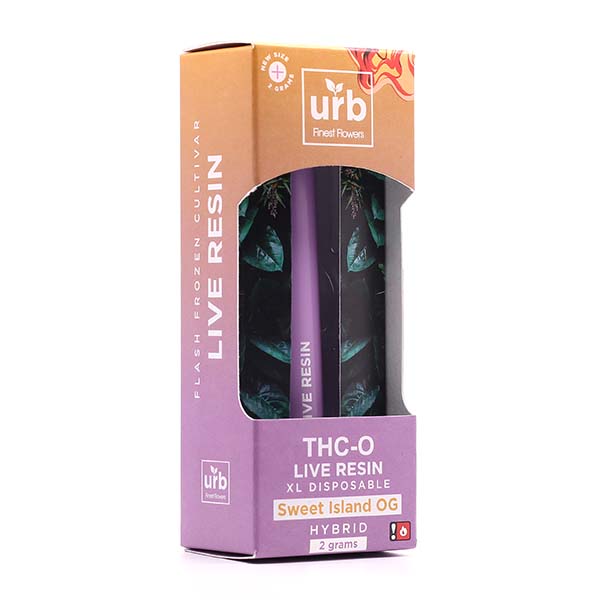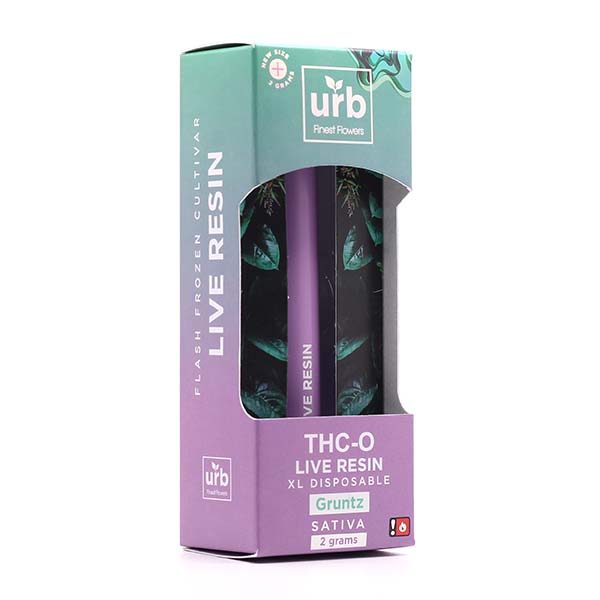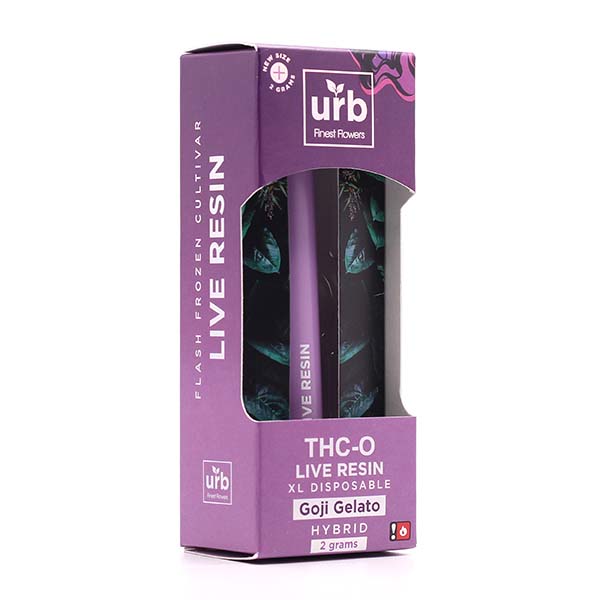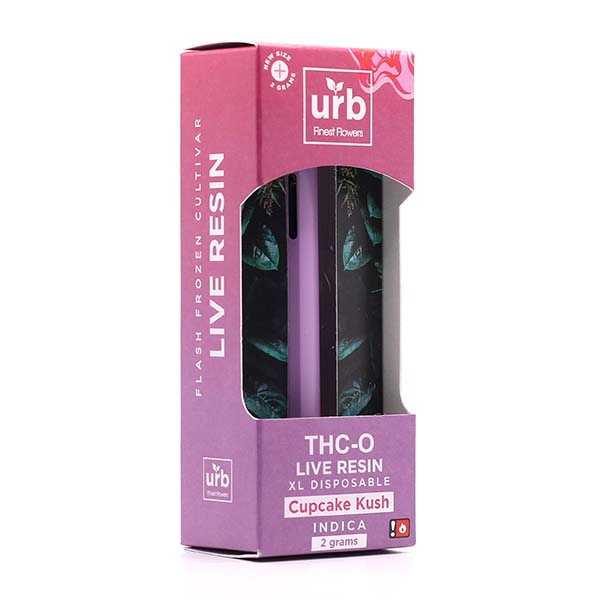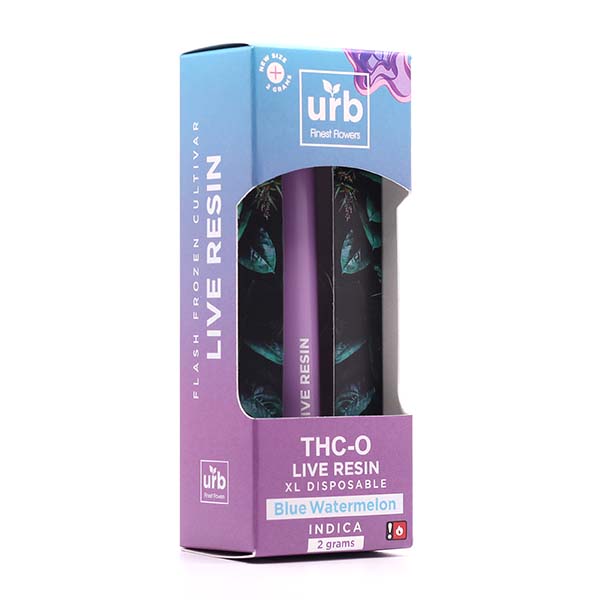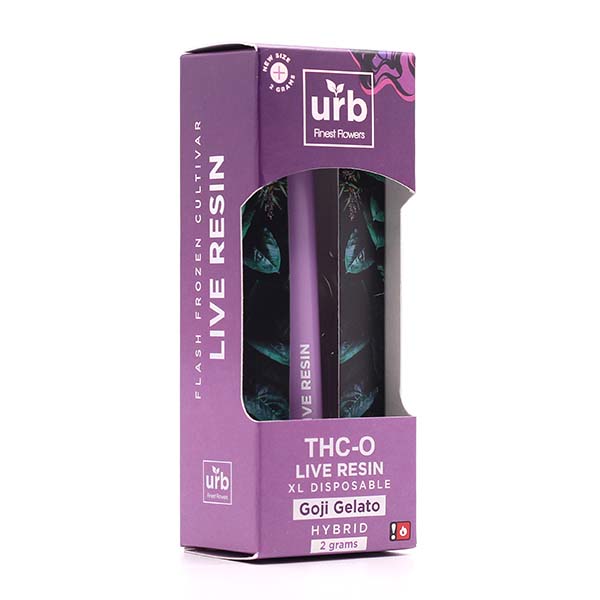 Urb THC-O Disposable 2000mg
$34.99
Tax Included. $8.50 flat rate shipping. Free shipping on orders $75+.
Secure Checkout With
Urb THC-O Disposable  2g
Urb THC-O DIsposable is a new product from Urb Brand. This Disposable has 2000mg or 2g of premium THC-O DIstilate.THC-O makes for an extremely potent uplifting feeling. Users can expect energizing and uplifting effects exactly like the same feelings as a strain Sativa strain.
Urb THC-O Disposable Strains
Sweet Island OG
Gruntz
Goji Gelato
Cupcake Kush
Cali Lemon Dream
Blue Watermelon
Urb THC-O Disposable
2000mg or 2g in each disposable
Premium THC-O distillate
Made in the USA
Available in 6 flavors
Click here to view lab reports. 
D8Gas is on a mission! We are committed to exposing and promoting a variety of the highest-quality brands and products that are innovating and excelling in the Delta 8 space today to consumers worldwide…all while providing an exceptional customer shopping experience. From access to a vast variety of the best brands and products through ordering and fulfillment-customer satisfaction is 100% guaranteed.
Our customers are assured to be gassed up and ready to lift off upon the arrival of their new product(s)! The D8Gas team thoroughly researches, tests, and rigorously quality-controls all the brands listed on D8Gas.com to ensure they meet the highest quality and health standards. Every product listed for sale has accessible lab reports providing information in support of claims.
Great taste and great effects
I have had 7 sweet island og not a one was bad. I do have to give them a charge boost if it takes 2 day to get through one, but that expected.
This product is one of the best products I've ever had. I always go back to this one when everything else doesn't feel right
Really great and affordable