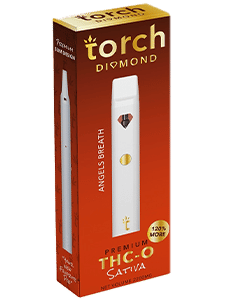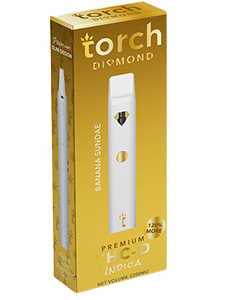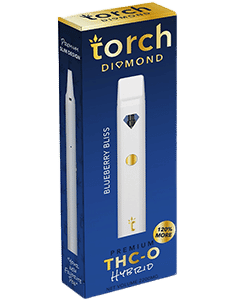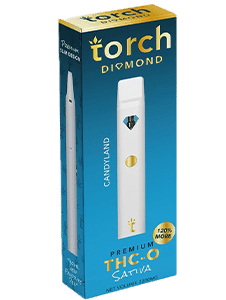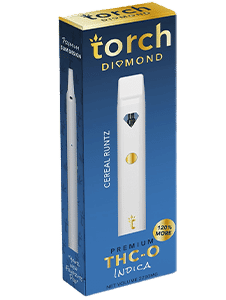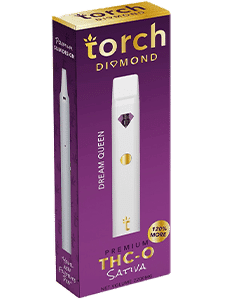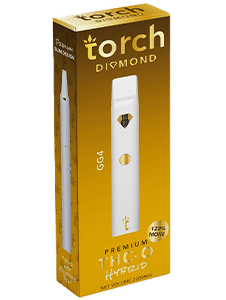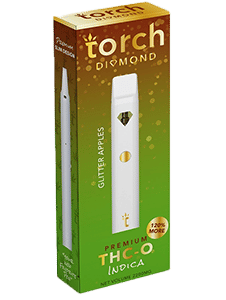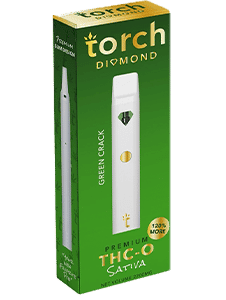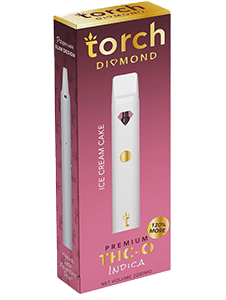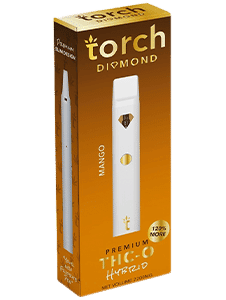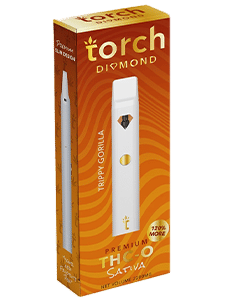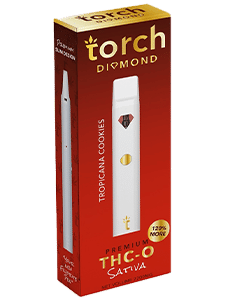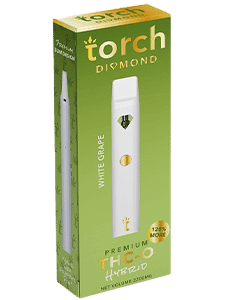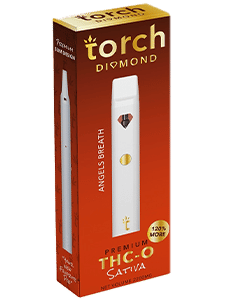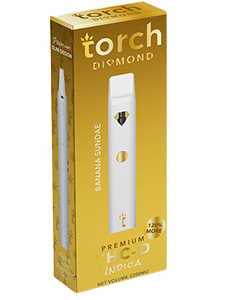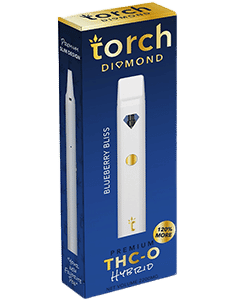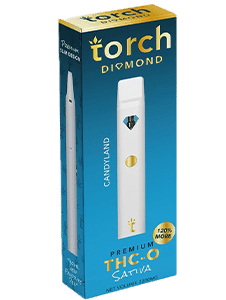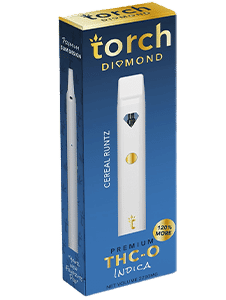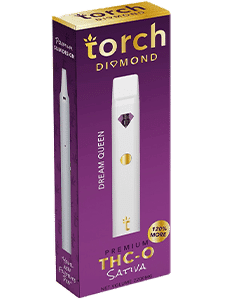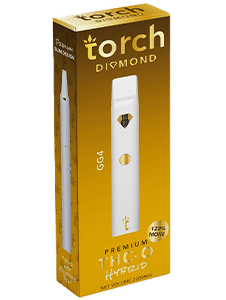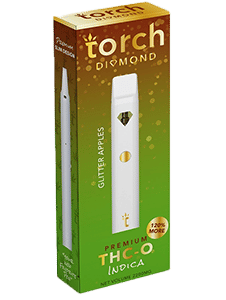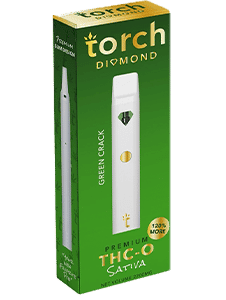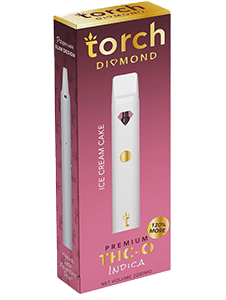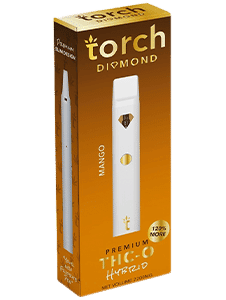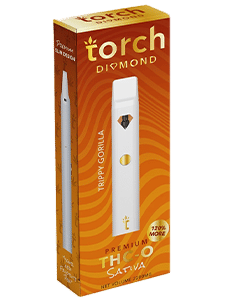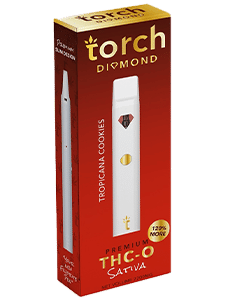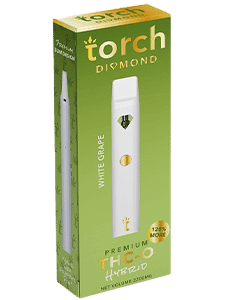 Torch THC-O Live Resin Disposable
$24.00
Tax Included. $8.50 flat rate shipping. Free shipping on orders $75+.
Secure Checkout With
Torch Live Resin THC-O Disposable
The new line of THC-O infused products from the Torch brand are in stock and ready to ship. These new vape disposables come pre charged and pre filled with 2.2 grams of potent THC-O. Aside from using the best active ingredients for their products, they also source the cleanest and tastiest flash frozen live resin terpenes.
These premium terpenes give these vape pens the ultimate flavor that will leave your taste buds jumping. These vape disposables are rechargeable via a micro USB cable. Enjoy these vapor pens in any of the 15 strains that they are available in.
Torch Live Resin THC-O Strains
Angels Breath- Sativa
Banana Sundae- Indica
Blueberry Bliss- Hybrid
Candyland- Sativa
Cereal Runtz- Indica
Dream Queen- Sativa
Gelato- Hybrid
GG4- hybrid
Glitter Apples- Indica
Green Crack- Sativa
Ice Cream Cake- Indica
Mango- Hybrid
Trippy Gorilla- Sativa
Tropicana Cookies- Sativa
White Grape- Hybrid
Product Features:
2200mg
Premium THC-O
Third Party Lab Tested
Made in the USA
Click here to view Lab Reports.
D8Gas is on a mission! We are committed to exposing and promoting a variety of the highest quality brands and products that are excelling in the Delta 8 space today. We strive to provide an exceptional customer shopping experience. From access to a vast variety of the best brands and products through ordering and fulfillment-customer satisfaction is 100% guaranteed.
Our customers are assured to be gassed up and ready to lift off upon the arrival of their new product(s)! The D8Gas team thoroughly researches, tests and rigorously quality-controls all the brands listed on D8Gas.com to ensure they meet the highest quality and health standards. Every product listed for sale has accessible lab reports providing voluminous research and information in support of claims.
Tropicana Cookies
that's the one i was talking about
Real and 10/10
It tastes great and it hits so good. It tastes like ice but not frozen and when i hit it (or french inhale) I can imagine the color red in my mouth. If that makes sense. And its white and gold so thats rlly cool too
The torch brand is an overall amazing brand and I would definitely recommend this to anyone who is going to purchase it.