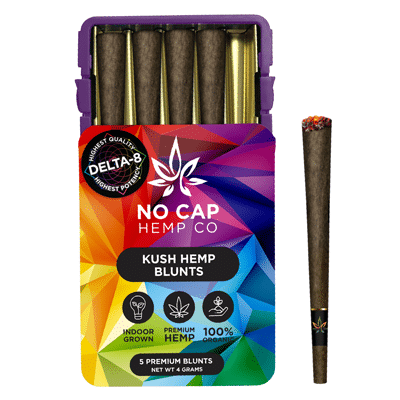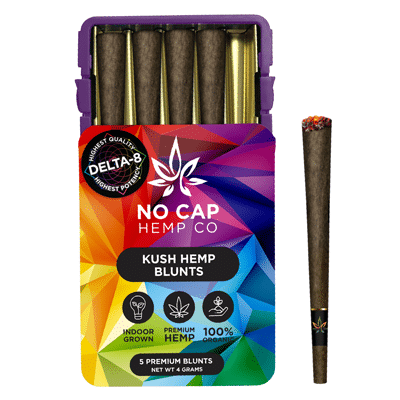 No Cap Hemp Delta 8 Blunt Tin 5 Pack
Tax Included. $8.50 flat rate shipping. Free shipping on orders $75+.
Secure Checkout With
No Cap Hemp D8 Tin 5 Pack
These original handcrafted kush hemp blunts are made with premium exotic indoor hemp flower. The flower used in this product is then infused with delta-8 thc distillate. Inside each blunt is also dusted with high end kief.
Each blunt is one gram and is hand packed and wrapped in a 100% hemp cone. This d8 product is packaged in a 100% reusable and