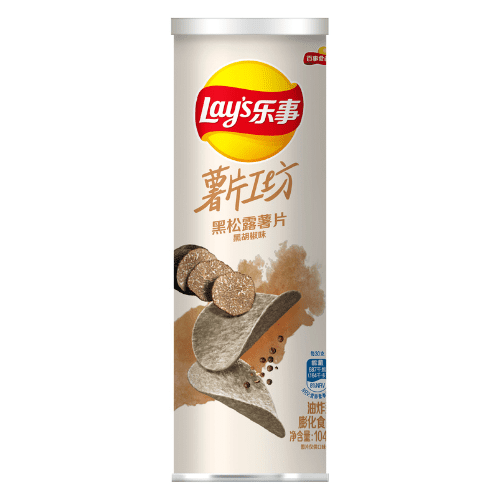 Exotic Lays Stacks
Free Shipping on Orders $60+.
Secure Checkout With
24/7 Customer Service
100% US Grown Hemp
All Products Third-Party Lab Tested
Same-Day Shipping with Discreet Packaging
Exotic Lays Stacks
Tired and bored of American Lays? Lucky you! We now offer Exotic Lays Stacks flavors that come directly from a trusted source in Asia. Offered in never-before-seen options such as Black Truffle & Pepper, Purple Potato Coconut Milk, and Spicy Crayfish Chili, there's Lays waiting to be popped open and enjoyed. What can take this unique snack tasting experience to another level? Hemp. Take a good drag of your favorite cartridge and let the munchies kick in before eating them. Don't have one? Check out our best-selling collection of hemp-derived cartridges.
Exotic Lays Stacks Flavors
Black Truffle &  Pepper
Black Pepper Rib Eye Steak
Avocado Sweet Mustard
Purple Potato Coconut Milk
Spanish Ham & Umami
Spicy Peanut
D8Gas is on a mission! We are committed to exposing and promoting a variety of the highest quality brands and products that are excelling in the Delta 8 space today. We strive to provide an exceptional customer shopping experience. From access to a vast variety of the best brands and products through ordering and fulfillment-customer satisfaction is 100% guaranteed.
Our customers are assured to be gassed up and ready to lift off upon the arrival of their new product(s)! The D8Gas team thoroughly researches, tests, and rigorously quality-controls all the brands listed on D8Gas.com to ensure they meet the highest quality and health standards. Every product listed for sale has accessible lab reports providing research and information in support of claims.