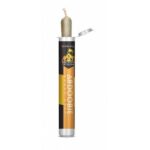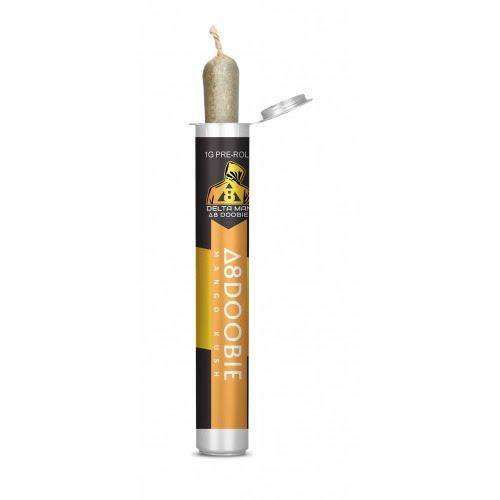 Delta Man Delta 8 Preroll 1G
$8.00
Tax Included. $9 flat rate shipping. Free shipping on orders $50+.
Secure Checkout With
24/7 Customer Service
100% US Grown Hemp
All Products Third-Party Lab Tested
Same-Day Shipping with Discreet Packaging
Delta Man Delta 8 Preroll
The Delta Man Delta 8 Preroll is finally here. At D8 Gas we are committed to bringing our clients the newest products in the hemp industry. These 1 gram D8 pre rolls are perfect after a long day.
These Delta-8 Pre Roll are packed with 1 gram of high quality delta 8 flower. Delta Man Doobies are available in 6 different strains.
Delta Man D8 Preroll Strains
Mango Kush
Maui Wowie
Pineapple Express
Purple Rain
Sour Diesel
Skittlez
Product Features:
1 Gram Delta 8 Pre Roll
Infused not sprayed flower
6 strains
Hemp Grown in the USA
Third Party Lab Tested
Ingredients: Delta-8 Distillate, Terpenes, CBD Flower, CBG/CBD Kief
Recommended Use: Consult with a physician before using this product.
Warning: Must be 21 years of age. Do not use this product while pregnant or breastfeeding.
When Using This Product: Do not drive or operate heavy machinery.
Click Here to view Lab Reports.
D8Gas is on a mission! We are committed to exposing and promoting a variety of the highest quality brands and products that are excelling in the Delta 8 space today. We strive to provide an exceptional customer shopping experience. From access to a vast variety of the best brands and products through ordering and fulfillment-customer satisfaction is 100% guaranteed.
Our customers are assured to be gassed up and ready to lift off upon the arrival of their new product(s)! The D8Gas team thoroughly researches, tests, and rigorously quality-controls all the brands listed on D8Gas.com to ensure they meet the highest quality and health standards. Every product listed for sale has accessible lab reports providing research and information in support of claims.