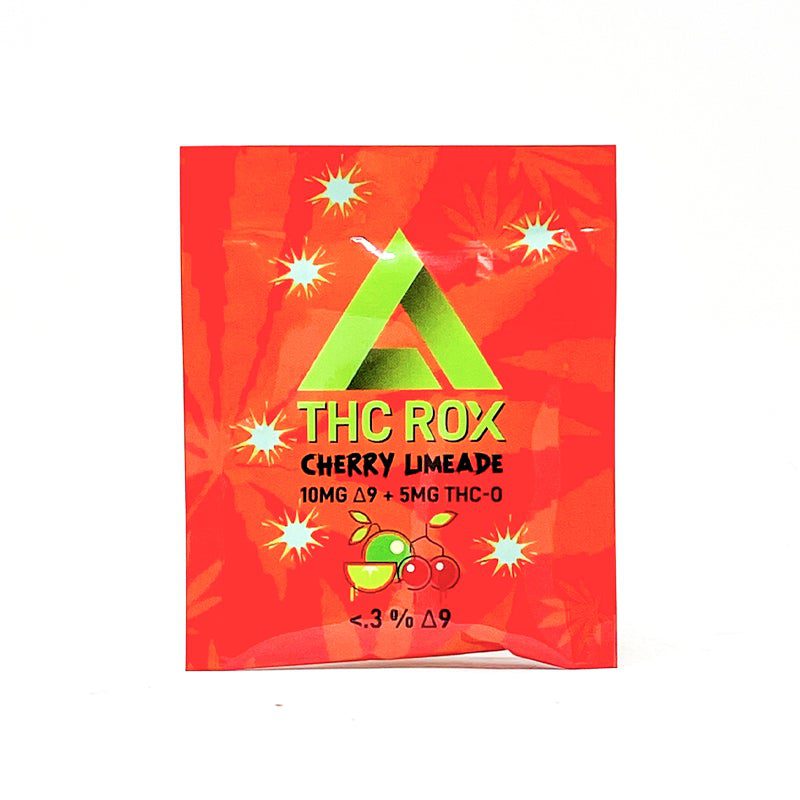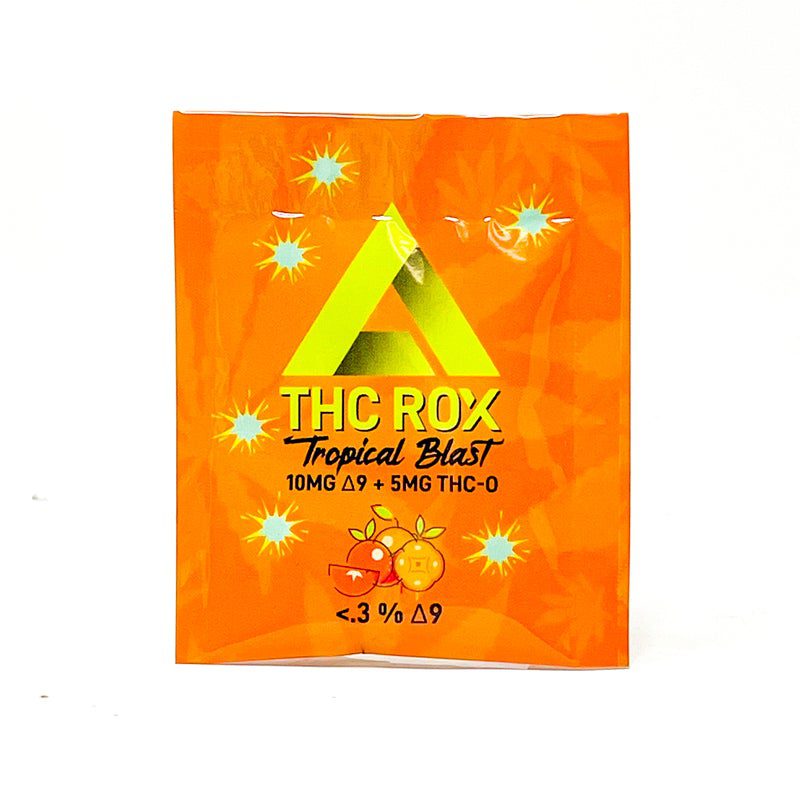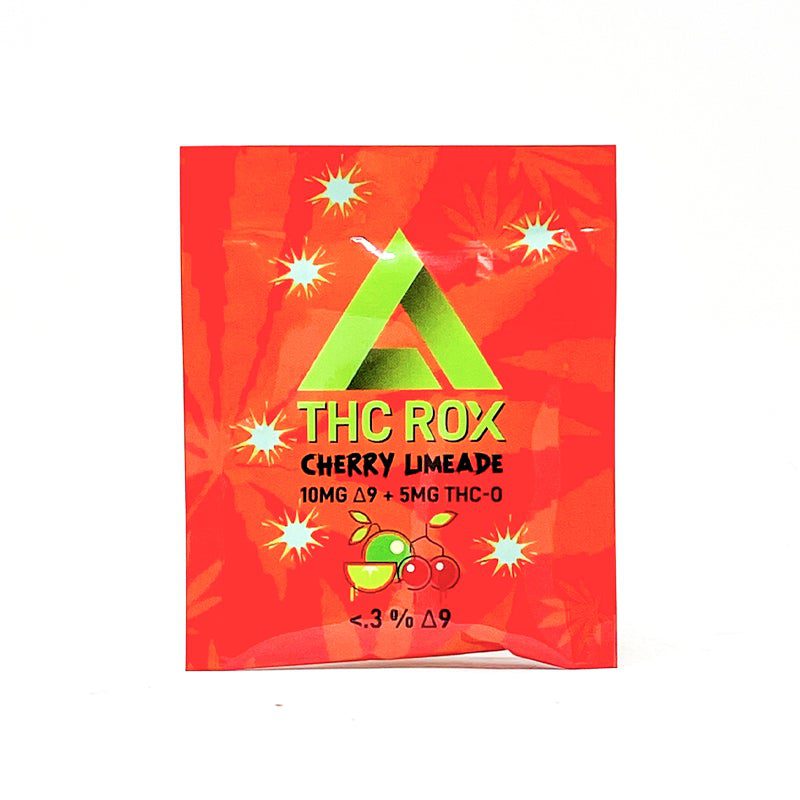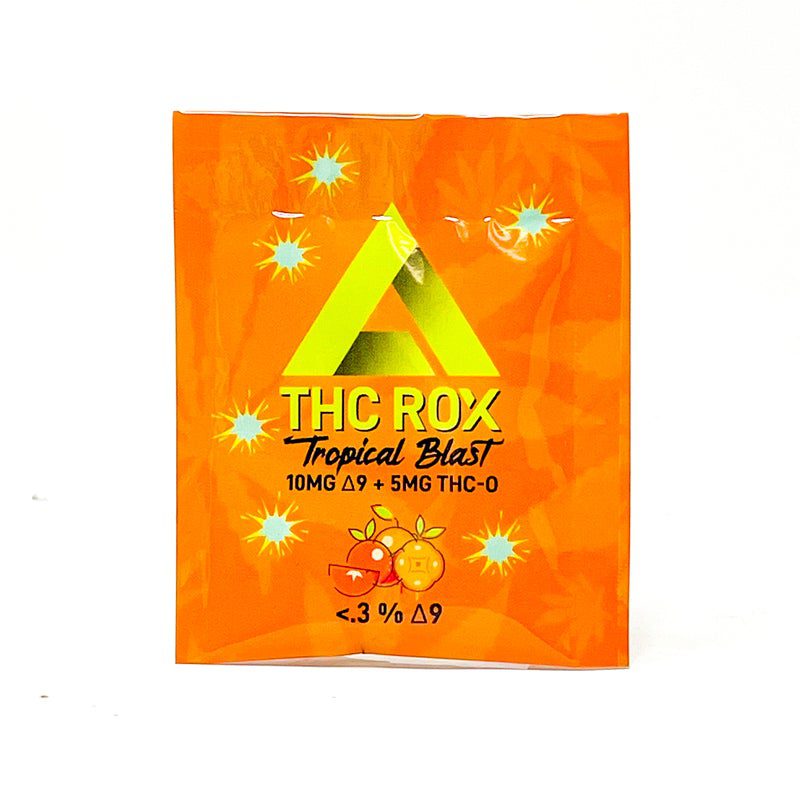 Delta Extrax Delta 9 THC Rox
Tax Included. $8.50 flat rate shipping. Free shipping on orders $75+.
Secure Checkout With
Delta Extrax D9 THC Rox
Leading the hemp industry with superior products, Delta Extrax has now released another phenomenal D9 product. Your favorite popping candy as a child now infused with hemp derived delta-9 and THC-O. This candy contains 10mg of d9 and 5mg of THCO.
Enjoy the pop candy, and fizzling sensation with every bite. This hemp candy is available in 3 different fruity mouth watering flavors.
THC Rox Flavors
Tropical Blast
Cherry Limeade
Blue Raspberry
Product Features:
5mg THC-O
10mg D9
Third Party lab Tested
Made in the USA
Click Here To View Lab Reports.
D8Gas is on a mission! We are committed to exposing and promoting a variety of the highest-quality brands and products that are innovating and excelling in the Delta 8 space today to consumers worldwide…all while providing an exceptional customer shopping experience. From access to a vast variety of the best brands and products through ordering and fulfillment-customer satisfaction is 100% guaranteed.
Our customers are assured to be gassed up and ready to lift off upon the arrival of their new product(s)! The D8Gas team thoroughly researches, tests and rigorously quality-controls all the brands listed on D8Gas.com to ensure they meet the highest quality and health standards. Every product listed for sale has accessible lab reports providing voluminous research and information in support of claims.
I loved this I just wish there was more