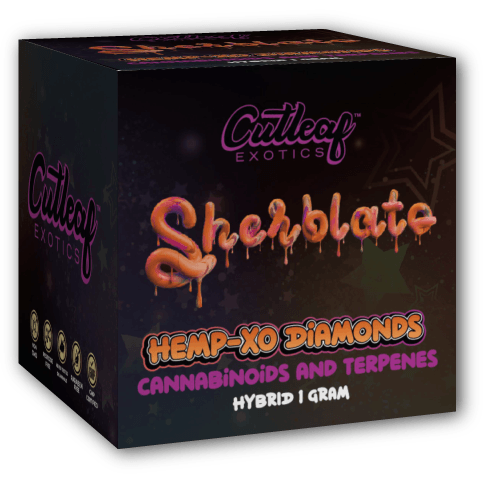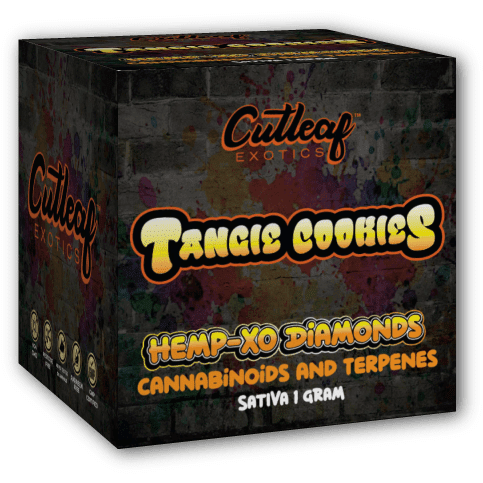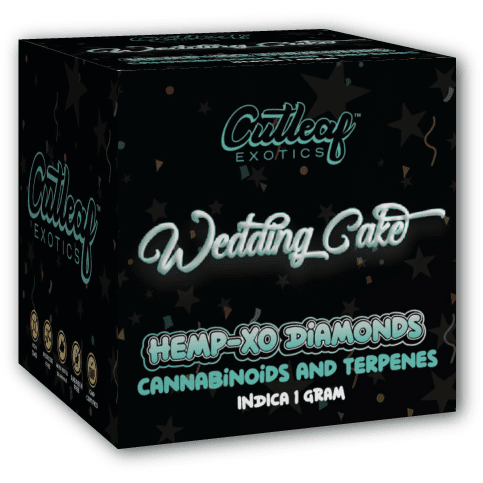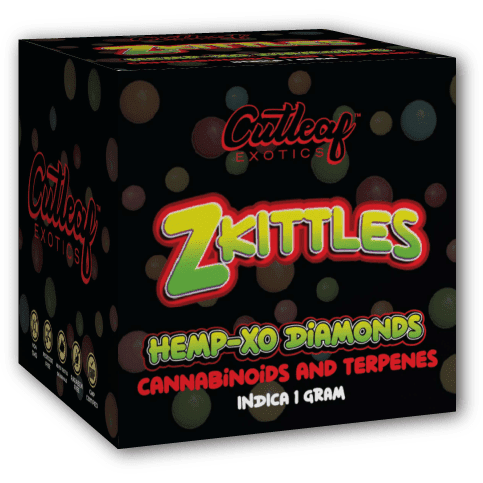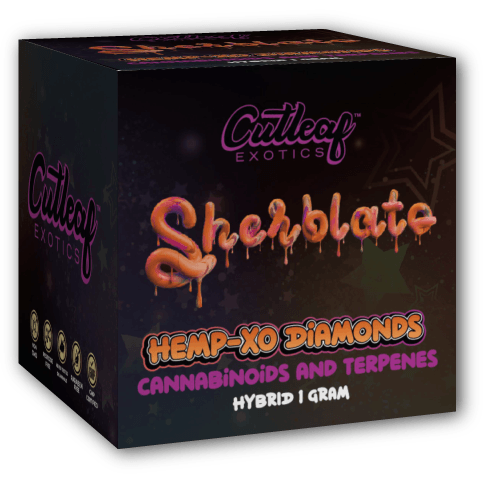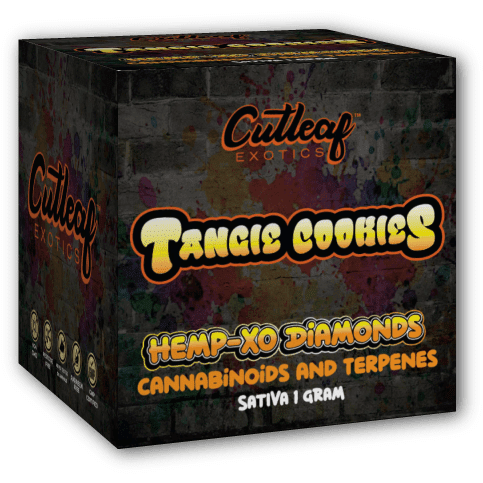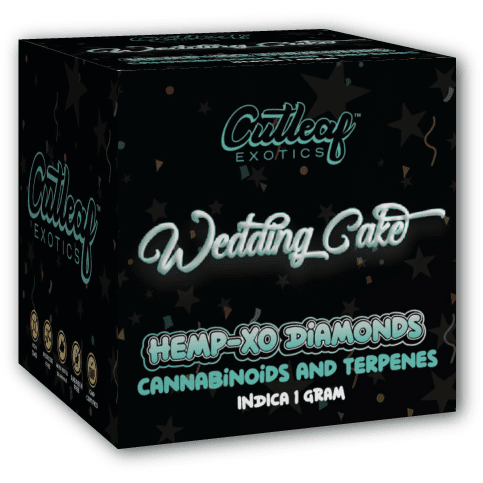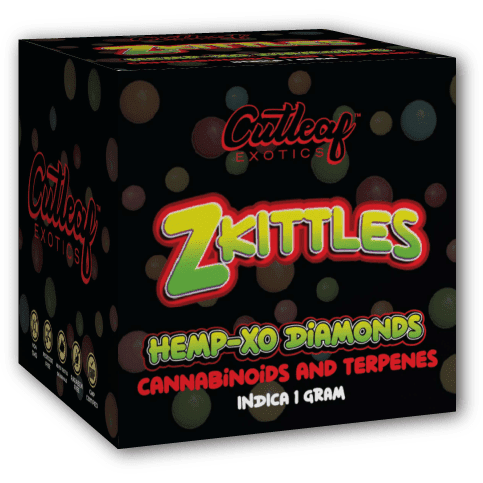 Cutleaf Exotics Delta 8 Diamond Dabs 1g
Tax included. Shipping calculated at checkout.
Secure Checkout With
Cutleaf Delta 8 Diamonds
Cutleaf Exotics D8 Wax are now available. These D8 Diamonds contain less than 0.03% delta-9 thc. This high quality delta 8 wax comes in Hybrid, Sativa, and Indica.
Cutleaf Exotics full-spectrum hemp flower diamonds are USDA organic certified, made with the purest, highest quality hemp available. The hemp is derived from carefully cultivated hemp plants, held to the highest selection and screening standards in the USA.
Exotic Delta-8 Wax Flavors:
Apple Fritters
Zkittles
Tangie Cookies
Wedding Cake
Strawberry Lemonade
Sherblato
Product Features:
1 gram of delta-8 dabs
Delta 8 THC Diamond
Third Party Lab Tested
Under 0.3 Delta 9 THC
Click here to view Lab Reports.
D8Gas is on a mission! We are committed to exposing and promoting a variety of the highest quality brands and products that are excelling in the Delta 8 space today. We strive to provide an exceptional customer shopping experience. From access to a vast variety of the best brands and products through ordering and fulfillment-customer satisfaction is 100% guaranteed.
Our customers are assured to be gassed up and ready to lift off upon the arrival of their new product(s)! The D8Gas team thoroughly researches, tests, and rigorously quality-controls all the brands listed on D8Gas.com to ensure they meet the highest quality and health standards. Every product listed for sale has accessible lab reports providing research and information in support of claims.
Only logged in customers who have purchased this product may leave a review.
Super tasty and not as harsh as some other concentrates I've tried before
Love this concentrate,taste great when using @ low temperature