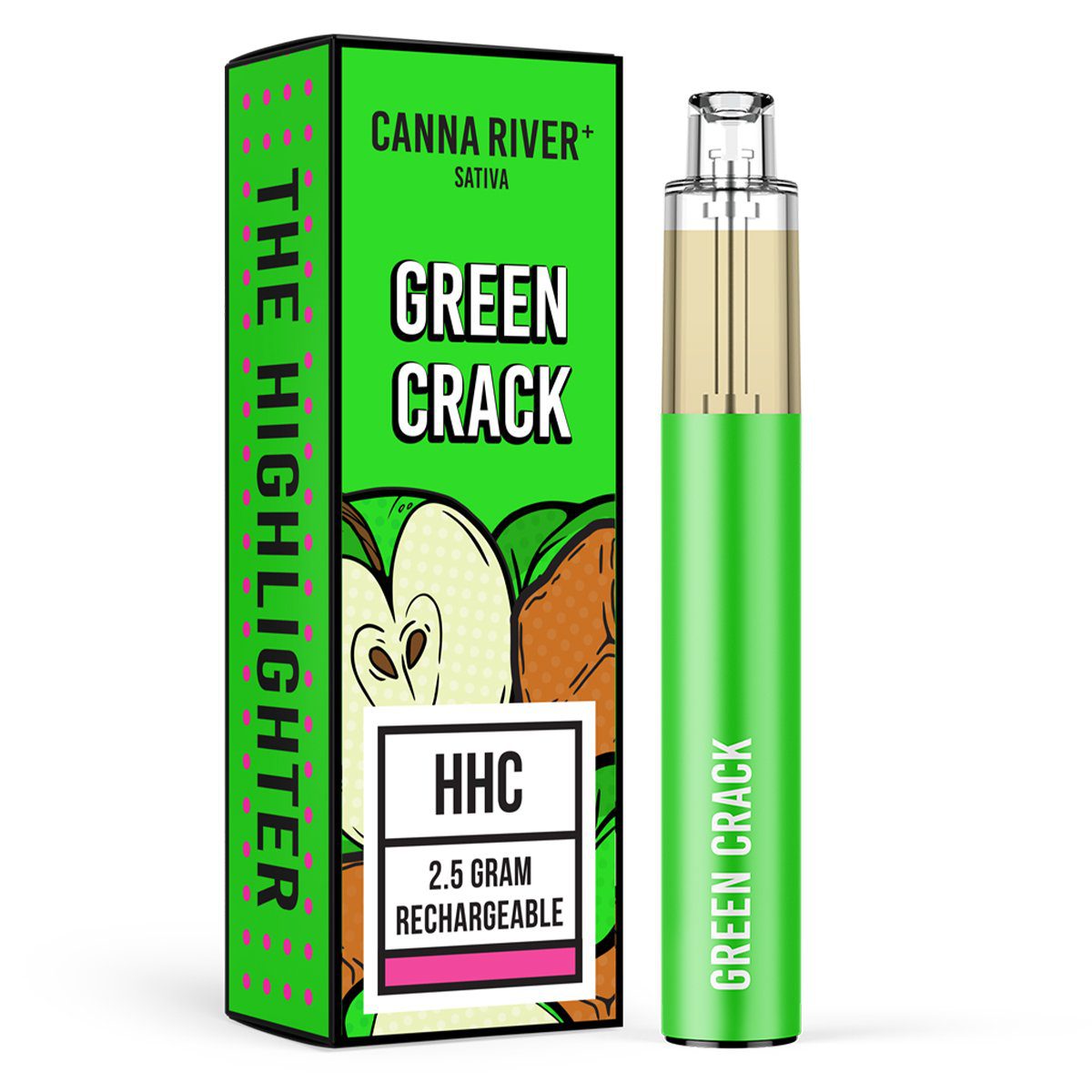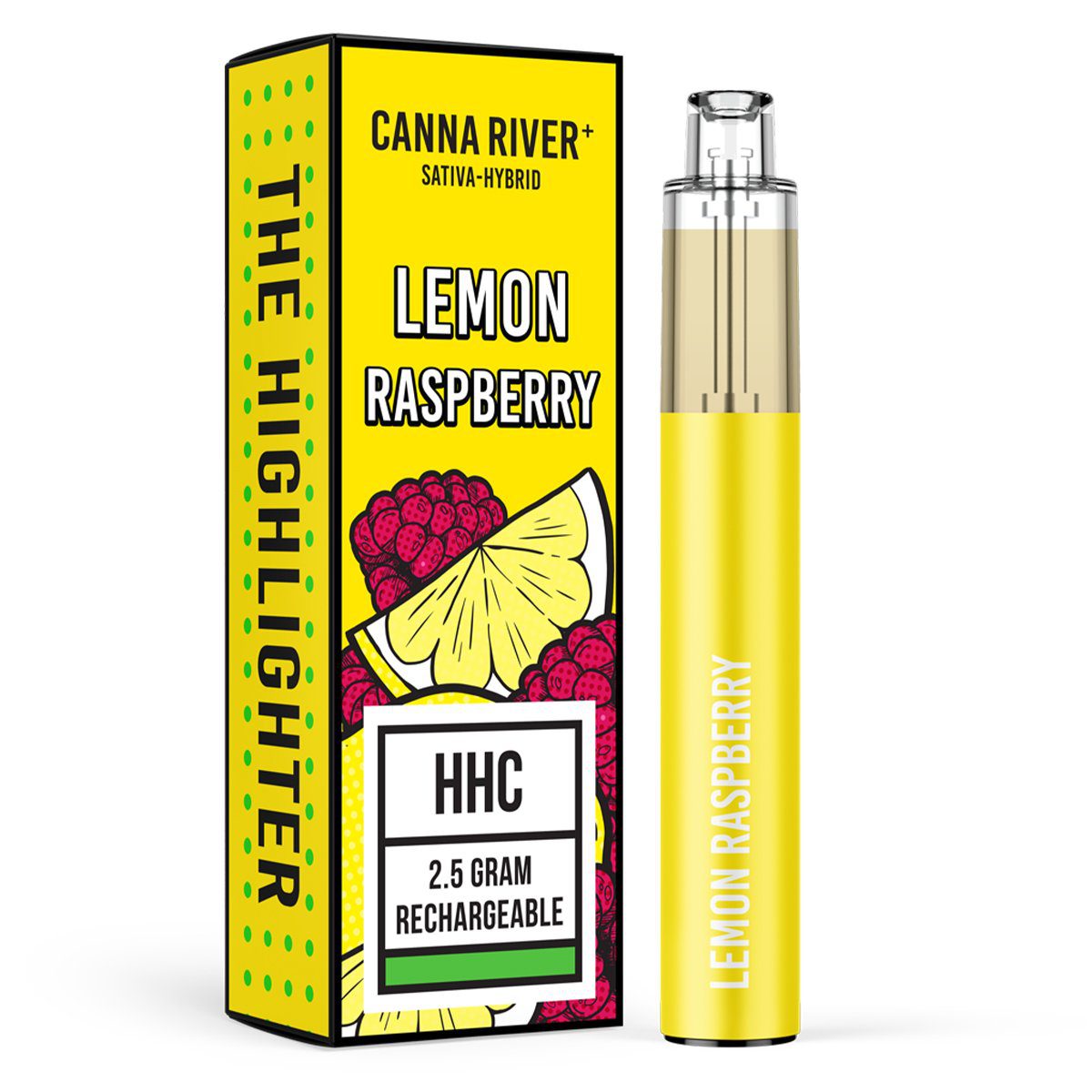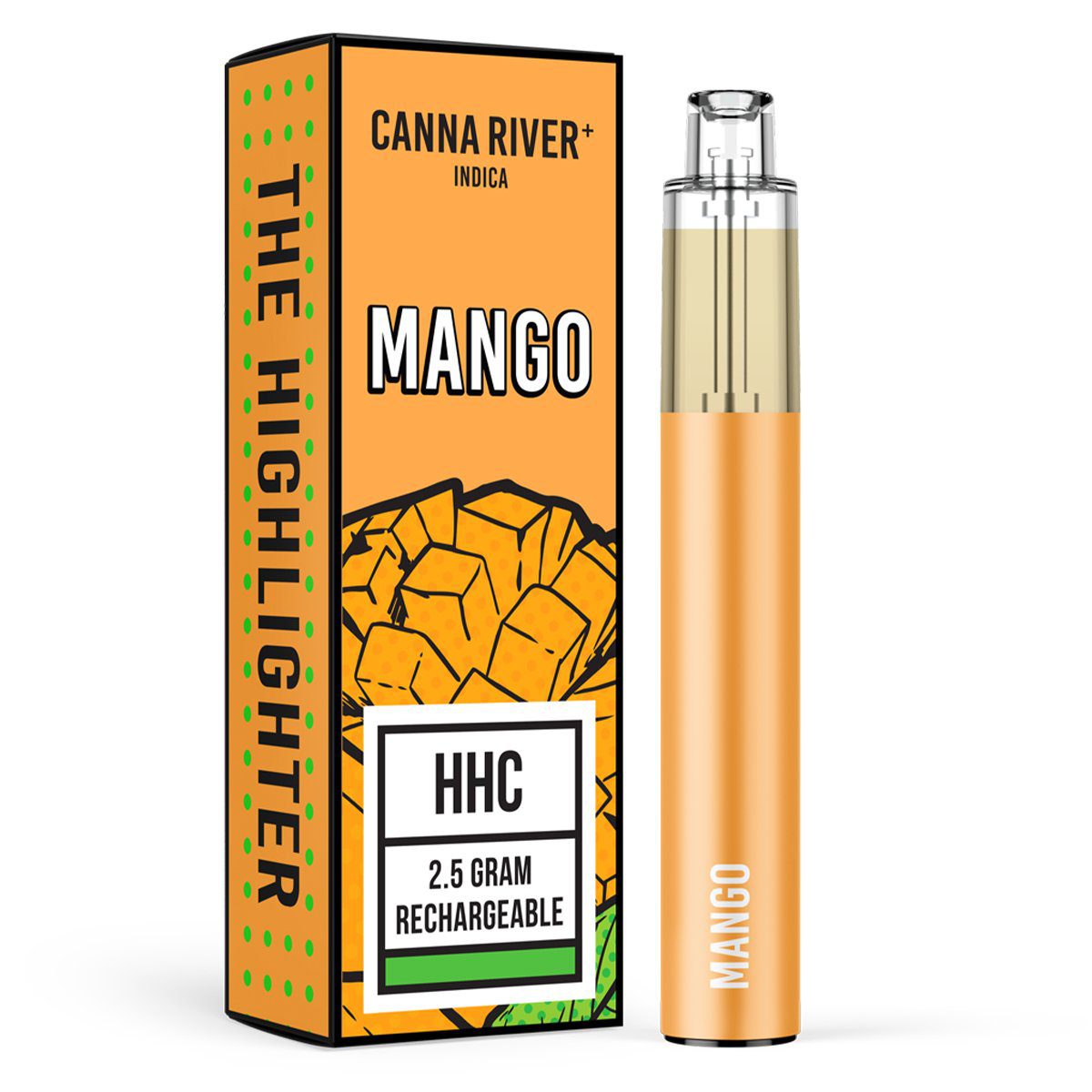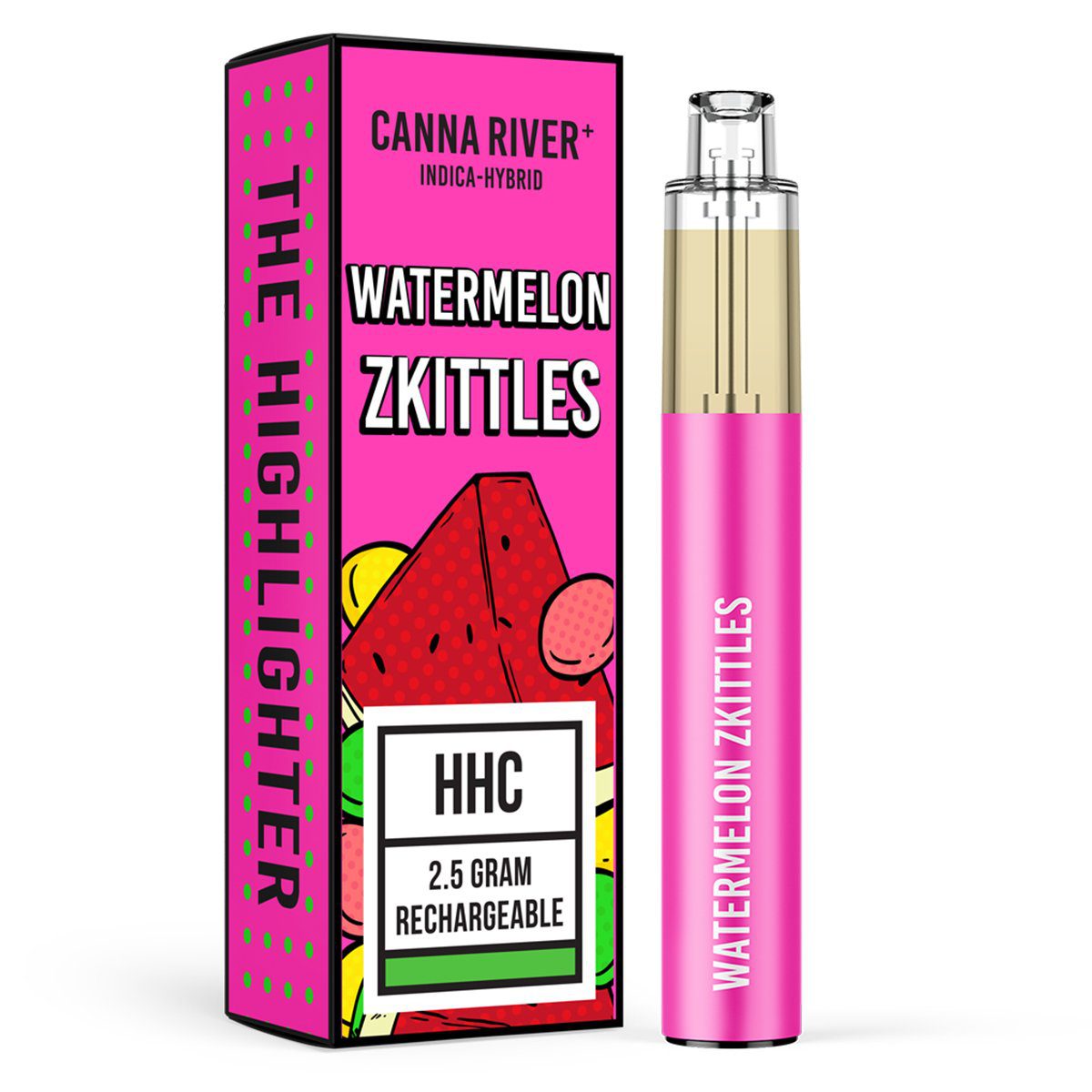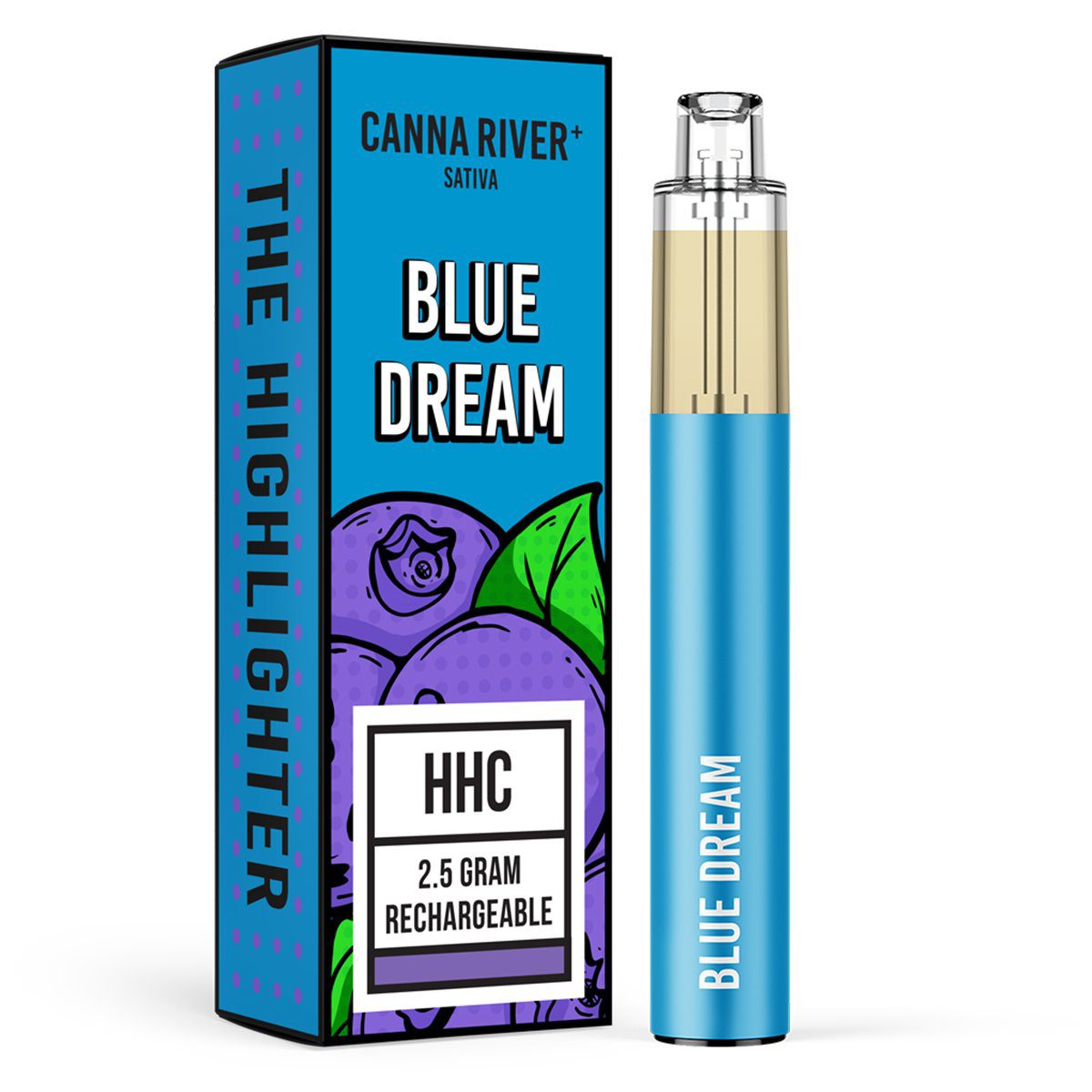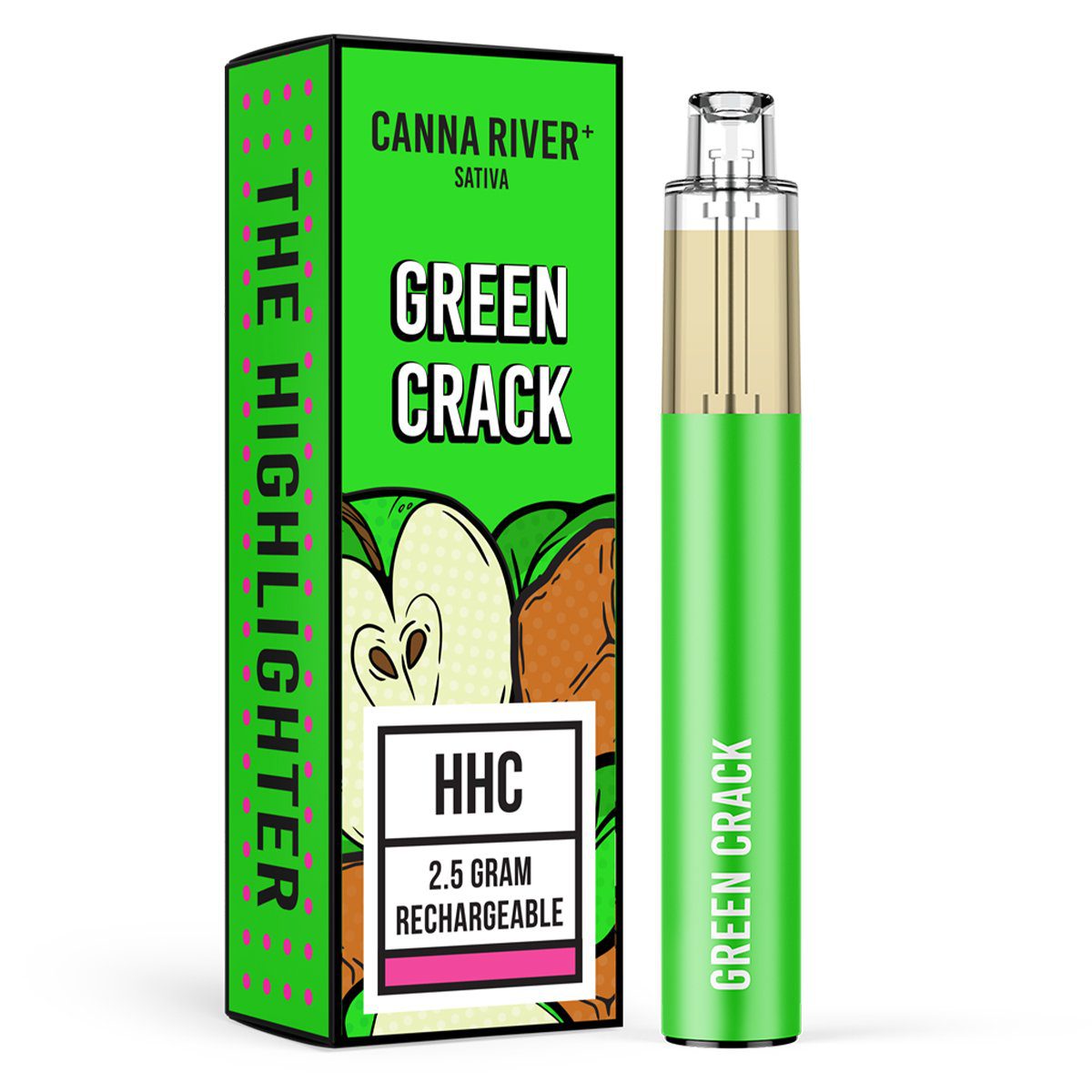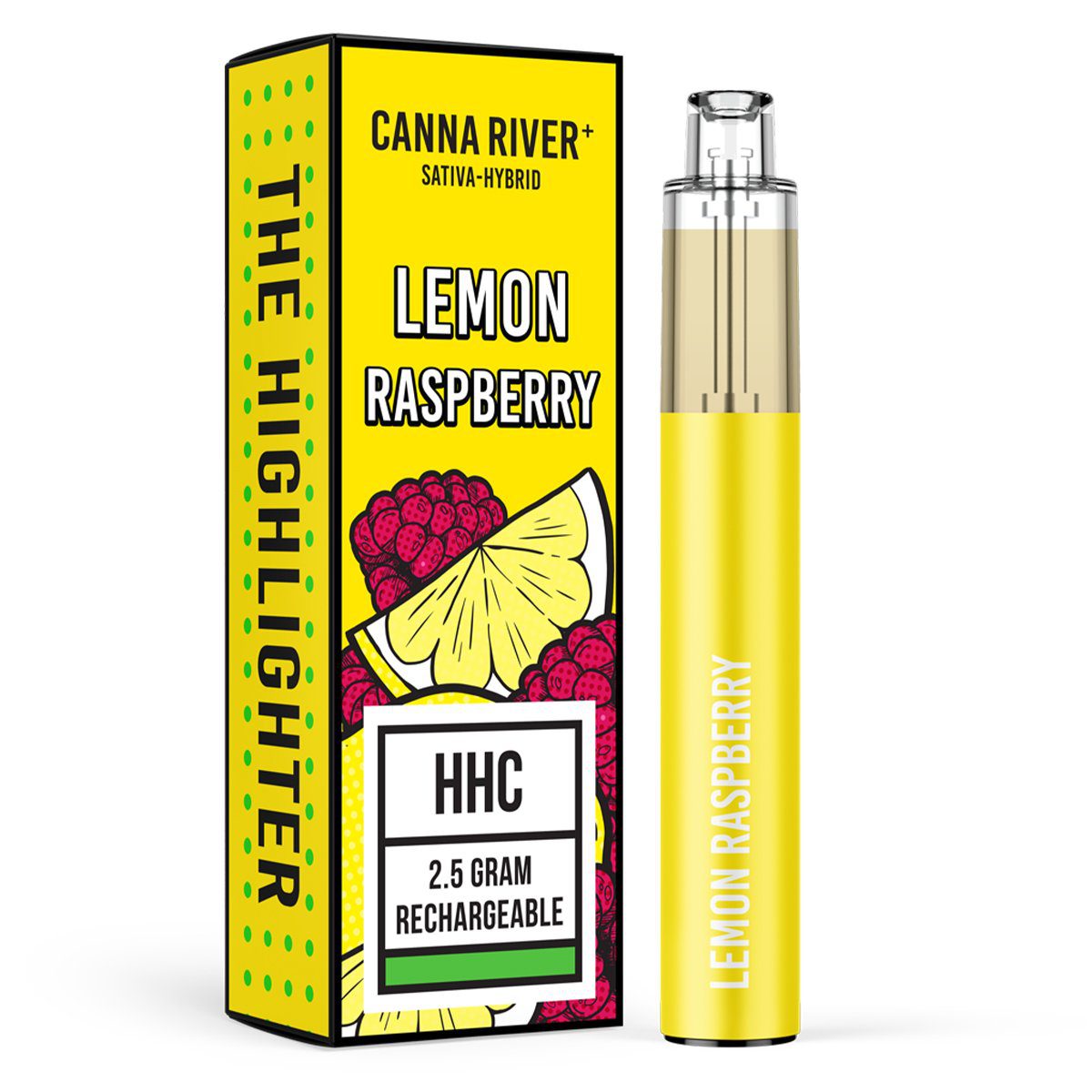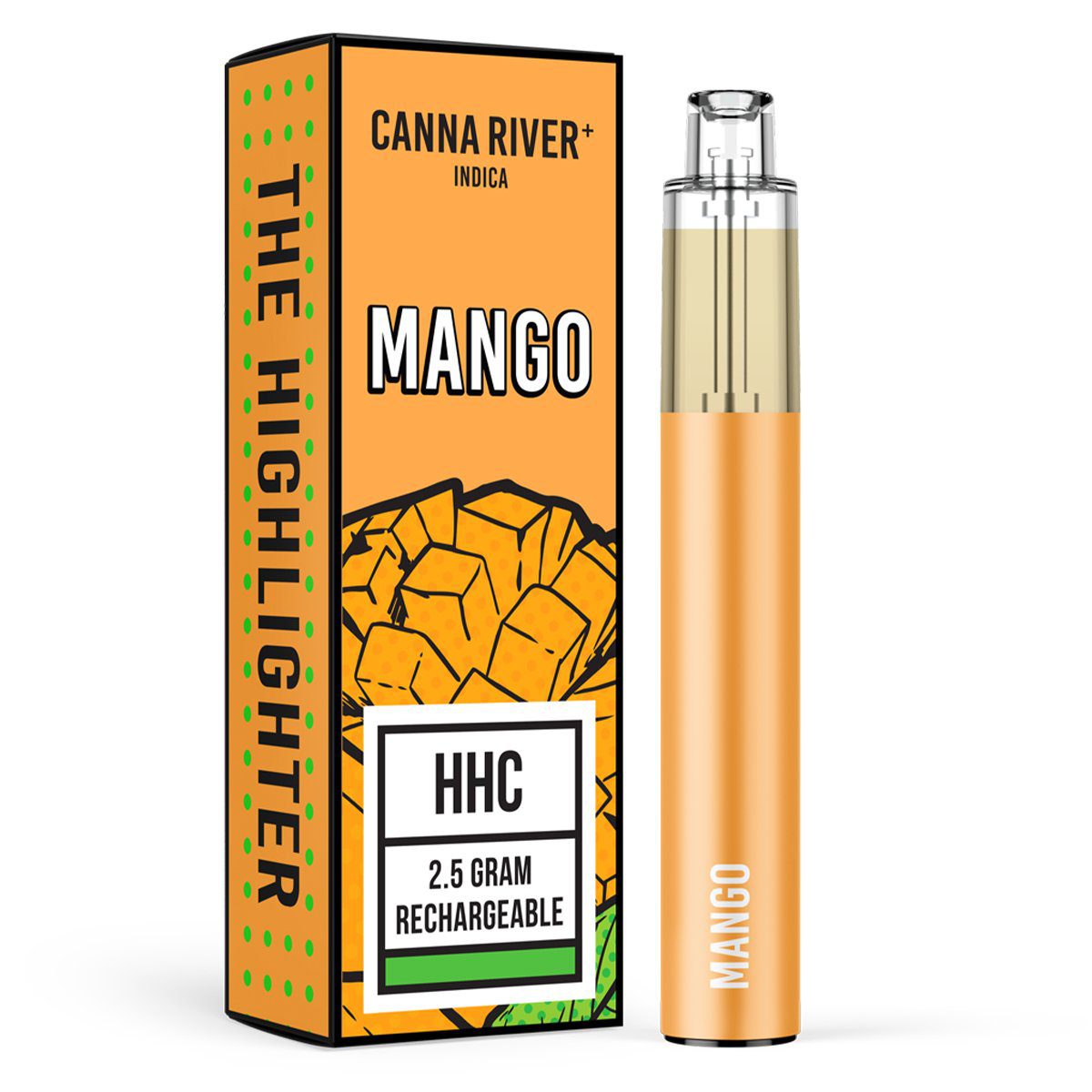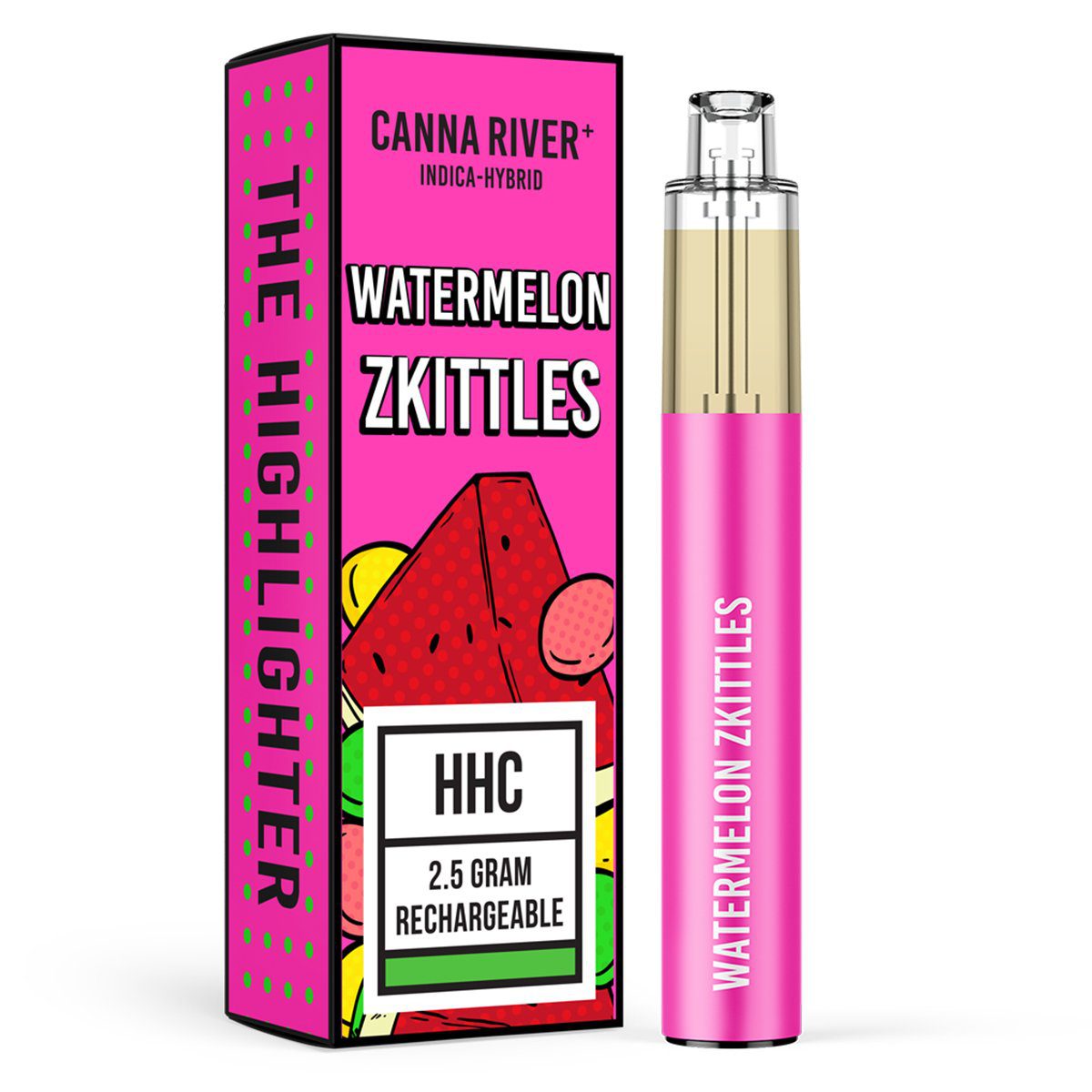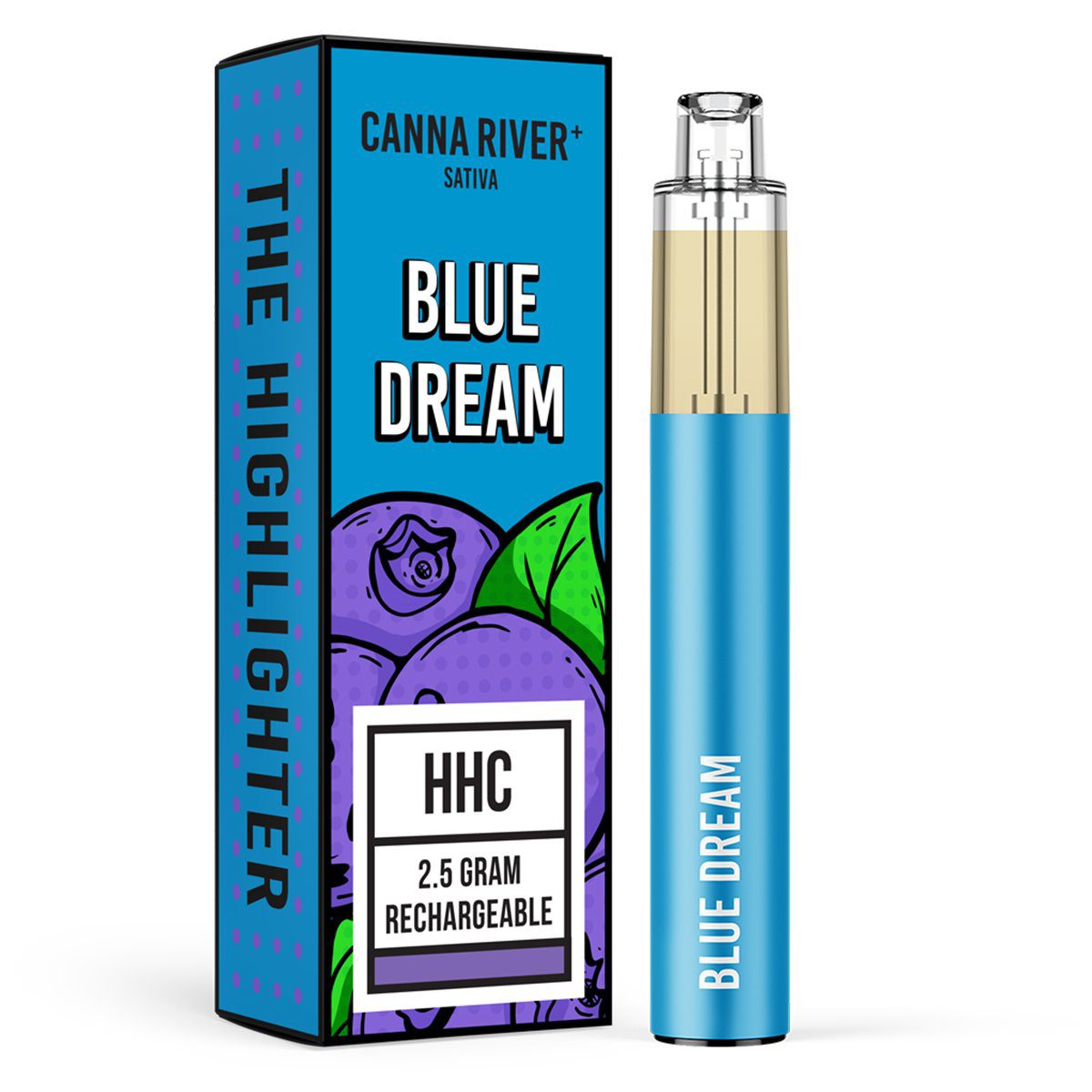 Canna River HHC Disposable 2.5g
$29.00
Tax Included. $8.50 flat rate shipping. Free shipping on orders $75+.
Secure Checkout With
Canna River HHC Vape Disposable
Canna River is very well known in the hemp world for making some of the most consistent-tasting products. These are their new HHC vape disposables made with the highest quality active ingredients. This disposable is packed with 2.5 grams of pure HHC distillate and organic terpenes.
This disposable is available in 6 different mouth-watering strains.
Canna River HHC Strains
Blue Dream- Sativa
Dragon Berry- Sativa Hybrid
Mango- Indica
Watermelon Zkittles- Indica Hybrid
Green Crack- Sativa
Lemon Raspberry- Sativa Hybrid
Product Features:
2.5 grams of HHC
Made in the USA
Under 0.03% Delta-9 THC
Click here to view Lab Reports.
D8Gas is on a mission! We are committed to exposing and promoting a variety of the highest quality brands and products that are excelling in the Delta 8 space today. We strive to provide an exceptional customer shopping experience. From access to a vast variety of the best brands and products through ordering and fulfillment-customer satisfaction is 100% guaranteed.
Our customers are assured to be gassed up and ready to lift off upon the arrival of their new product(s)! The D8Gas team thoroughly researches, tests, and rigorously quality-controls all the brands listed on D8Gas.com to ensure they meet the highest quality and health standards. Every product listed for sale has accessible lab reports providing research and information in support of claims.
This disposable tastes like apple😁it's wonderful
The green crack is my favorite, tastes like apples
This is a great product!!
This flavor was absolutely amazing!!! It was so good!
This will totally be worth it because it's literally 2.5 grams which will last you a good while!!!
I STRONGLY recommend!